In an increasingly digital world, our lives have become intertwined with technology, opening up avenues for both convenience and vulnerability. The digital age has ushered in new opportunities for scammers, and it seems no one is immune to their tactics. Building on our last data protection awareness campaign, we sought to address issues of data privacy and data protection by launching the second phase of the Ficha Uchi campaign. This time, we wanted to go beyond the digital space and amplify the message of protecting our data on the ground through various ways.
Over the course of four months, we went on a journey to raise awareness about data protection, educate individuals about their rights as data subjects, and tackle common data-related challenges faced by Kenyan citizens. Our campaign encompassed various strategies, including a digital campaign, community radio talk shows in 9 counties, and on-the-ground research through focus group discussions in 9 counties.
In this series, we will be delving deeper into data protection in Kenya, what we have observed and what we are committed to do in raising awareness about data protection and data rights among citizens.
The Digital Campaign
Our target audience was Kenyans aged 18-34 yrs, mostly from rural areas. The campaign ran in 3 phases, with 3 main objectives in each phase:
Clarifying what personal data is, how we expose it and how we can safeguard it.
Breaking down the Data Protection Act and clarifying what it does for citizens.
Clarifying the mandate of the office of the data protection commissioner.
Over a period of 4 months, the campaign reached 115.2 million people across social media platforms, a significantly higher impact than our first campaign. We have seen much more engagement and awareness on data protection, particularly with the rise of cyber crime and scams online. There is generally more conversation on Kenyan social media platforms about issues regarding digital rights and personal data.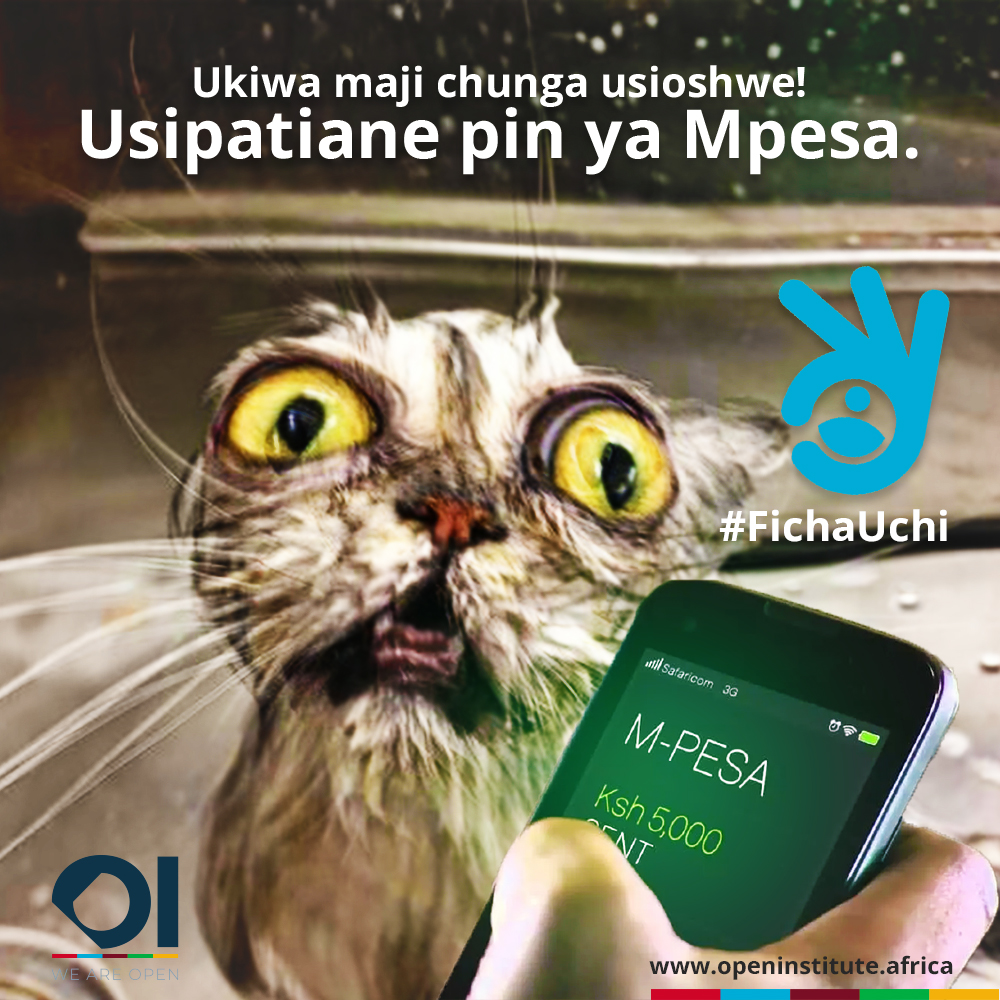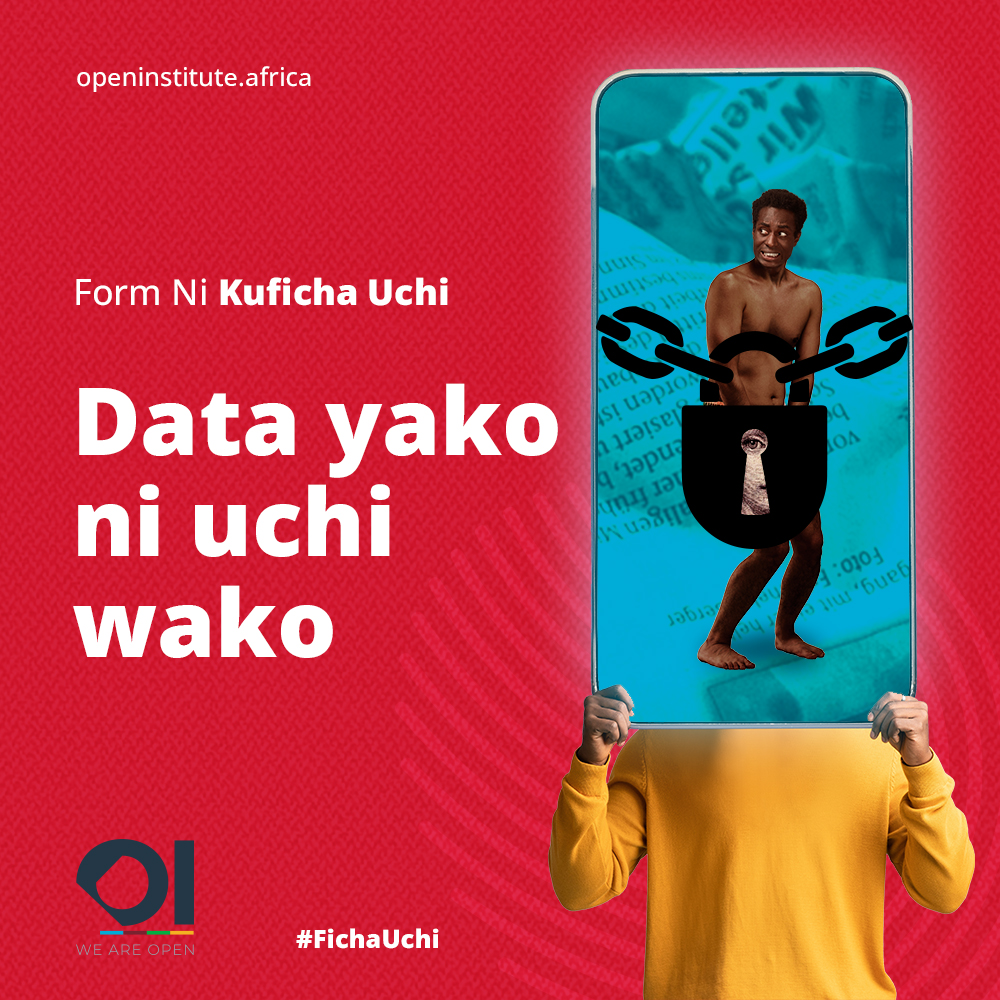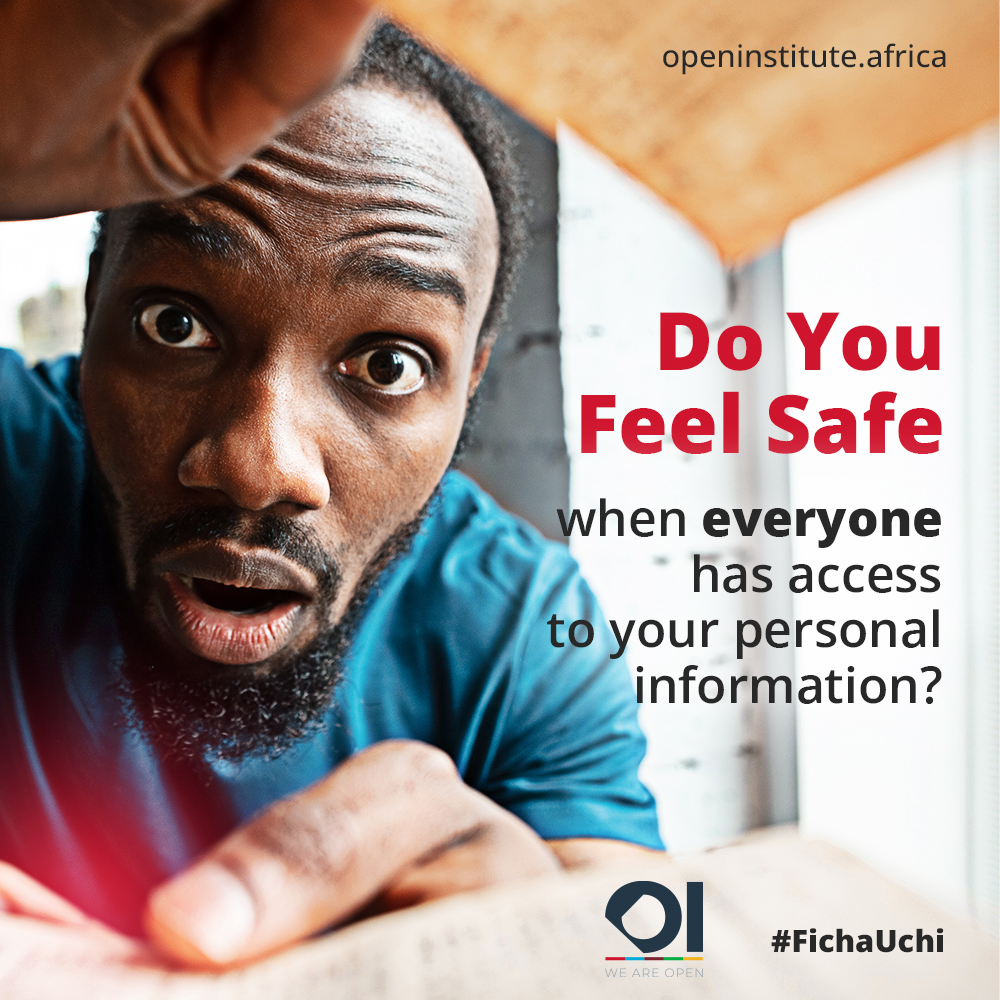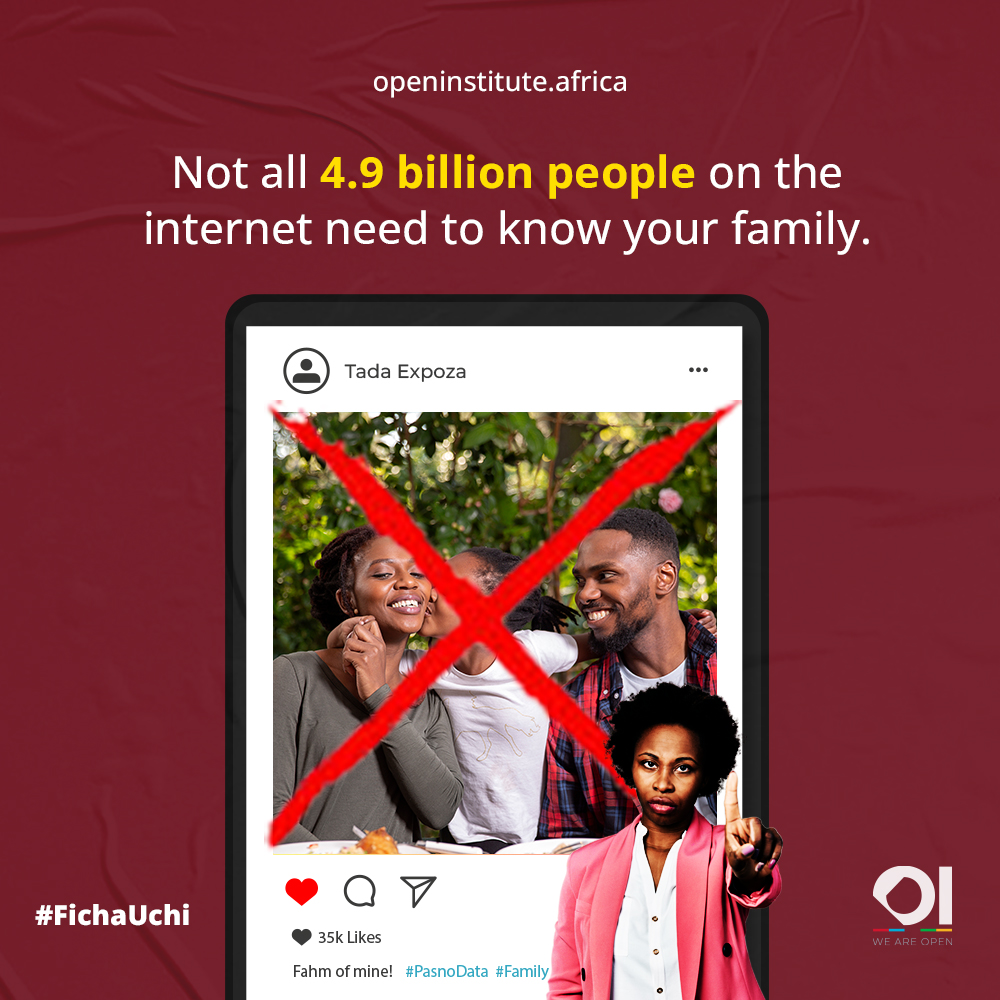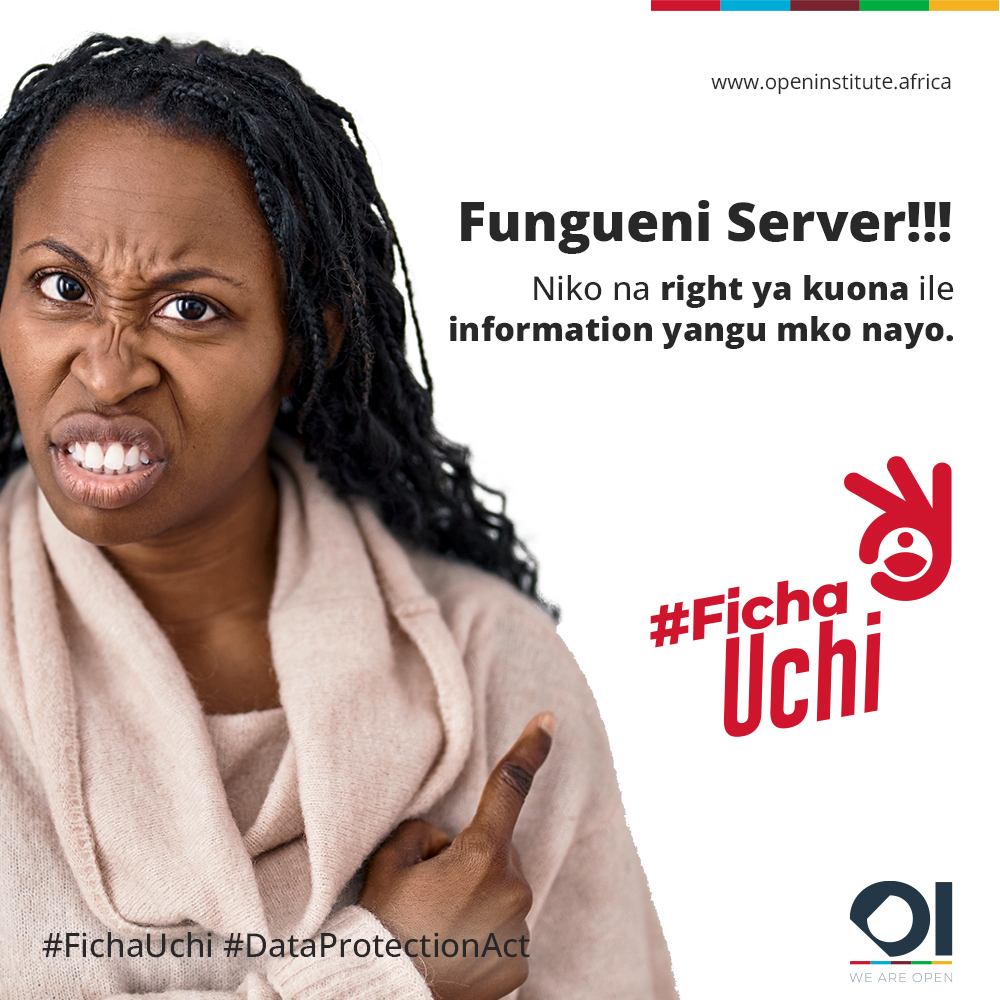 Our Observations from the Campaign
Data Protection Is Personal: Data protection is not a topic that people think about constantly. It often only becomes relevant after individuals have been scammed or have suffered data-related losses.
Lack of Awareness: Many individuals are unaware of the Data Protection Act, which safeguards their data from misuse. Additionally, they lack knowledge about the Office of the Data Protection Commissioner, its mandate, and how it can assist them in the event of data breaches.
Competing Conversations: Our campaign coincided with a time when political and economic topics dominated online discussions, often overshadowing data protection-related conversations. This misalignment occasionally led to our campaign's messages getting lost or not resonating with the public.
Increased Awareness during Scandals: On the brighter side, the World Coin scandal brought data privacy conversations to the fore, giving the campaign more prominence, with a broader segment of the population becoming aware of their data rights and the Office of the Data Protection Commissioner.
#FichaUchi skit about data privacy.
Looking ahead: Our Recommendations
Building awareness and effecting behavioral change takes time and persistence. We plan to continue our mission of promoting data protection in the following ways:
Consistency is key
To reinforce the #FichaUchi message, we will continue to reinforce data protection messages to ensure they become ingrained in people's habits and decision-making processes. Look out for a new video series where we talk to citizens on data protection rights, and another phase of the campaign coming soon!
A One-Stop Shop
We will be working to establish a dedicated online platform that consolidates all data protection-related content, including the existing #FichaUchi content. Our vision is that this hub will serve as a knowledge repository, a forum for questions, and an authority for data protection matters.
Partnerships
We are actively working to foster a consortium of stakeholders to sustain data protection conversations, ensuring a continuous dialogue. Various influencers and champions of data protection in various regions could be instrumental in helping to promote the campaign within their communities. This could include partnering with Community-Based Organizations.
Taking #FichaUchi to the Ground
The #FichaUchi campaign has shown its potential to make a significant impact by expanding its reach through mainstream media campaigns, including television and radio broadcasts. This would enable us to engage with a broader audience, sparking curiosity and encouraging conversations about data protection at the grassroots level.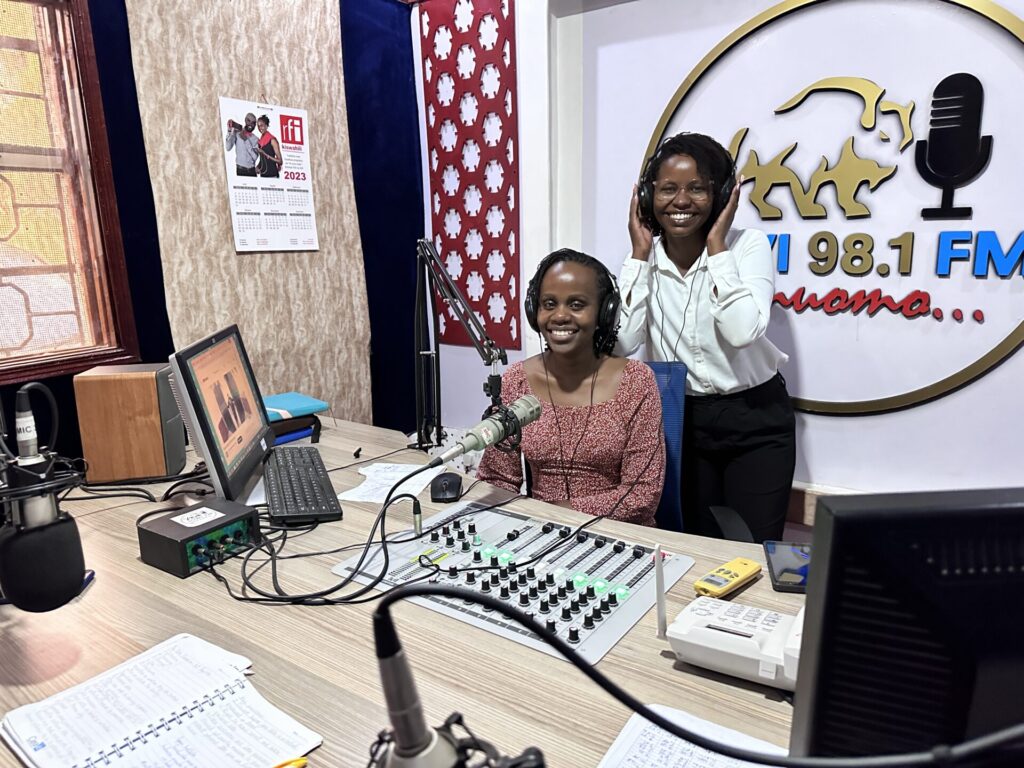 #FichaUchi campaign tour in Kisumu County.
Our campaign went beyond the digital platforms, delving into communities on the ground through focus group discussions and radio interviews. This journey has been more than a campaign, but a profound learning experience for us. It provided us with a deeper understanding of the challenges people face and the urgency of ensuring that all citizens are not only aware of their data rights but also equipped with the knowledge to safeguard their personal data effectively.
Stay tuned for our upcoming blog in this series, where we will delve further into the insights gained and the future of our mission.
As we navigate the ever-changing digital landscape, the importance of data protection and privacy remains paramount. Our campaign strives to create an informed citizenry, and with these recommendations in place, our goal is to create a safer and more data-conscious society for all.