Category: Data Governance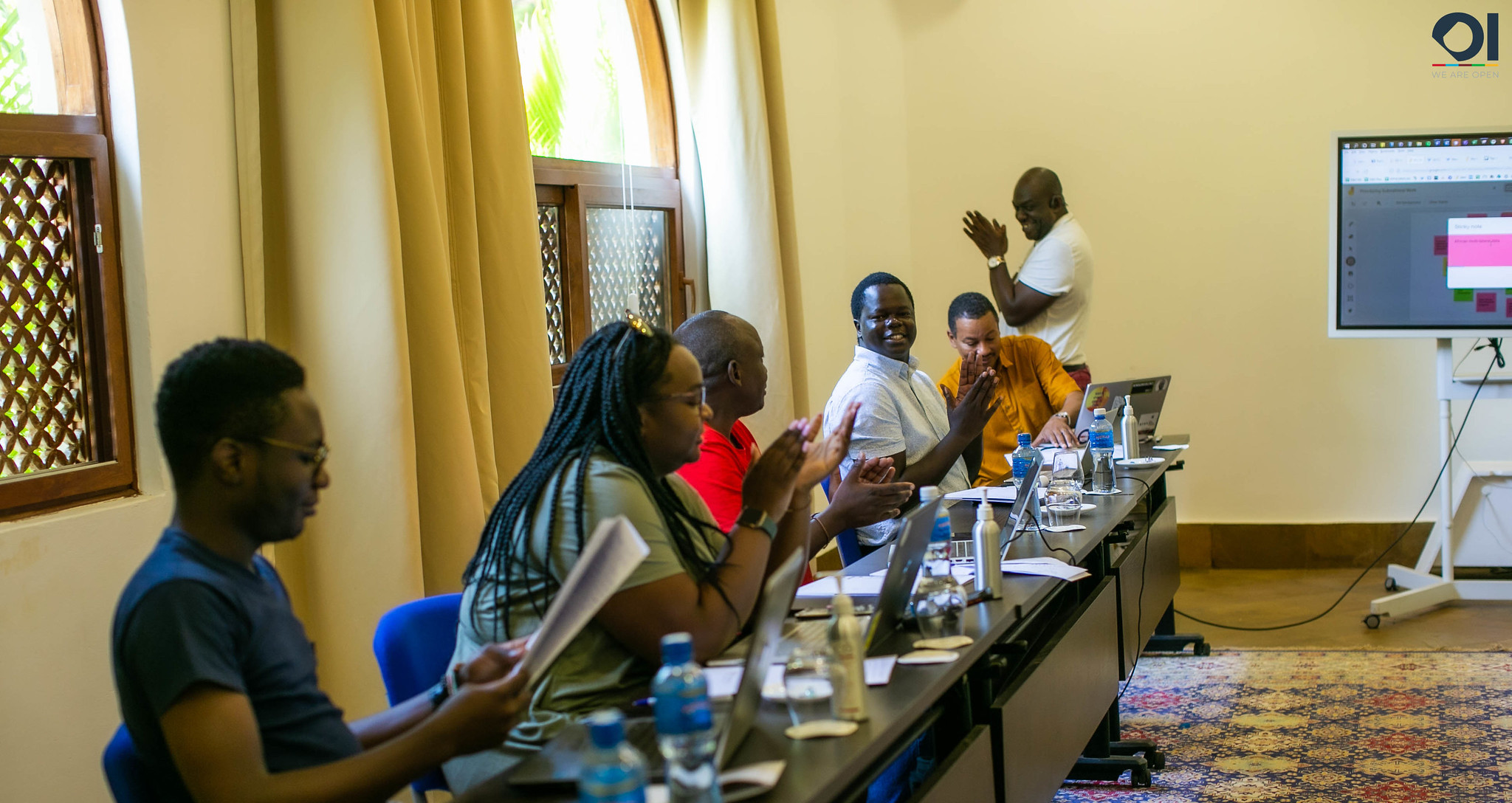 Two years on, we are reflecting on what our joint data governance programme has achieved. Read, and let's engage!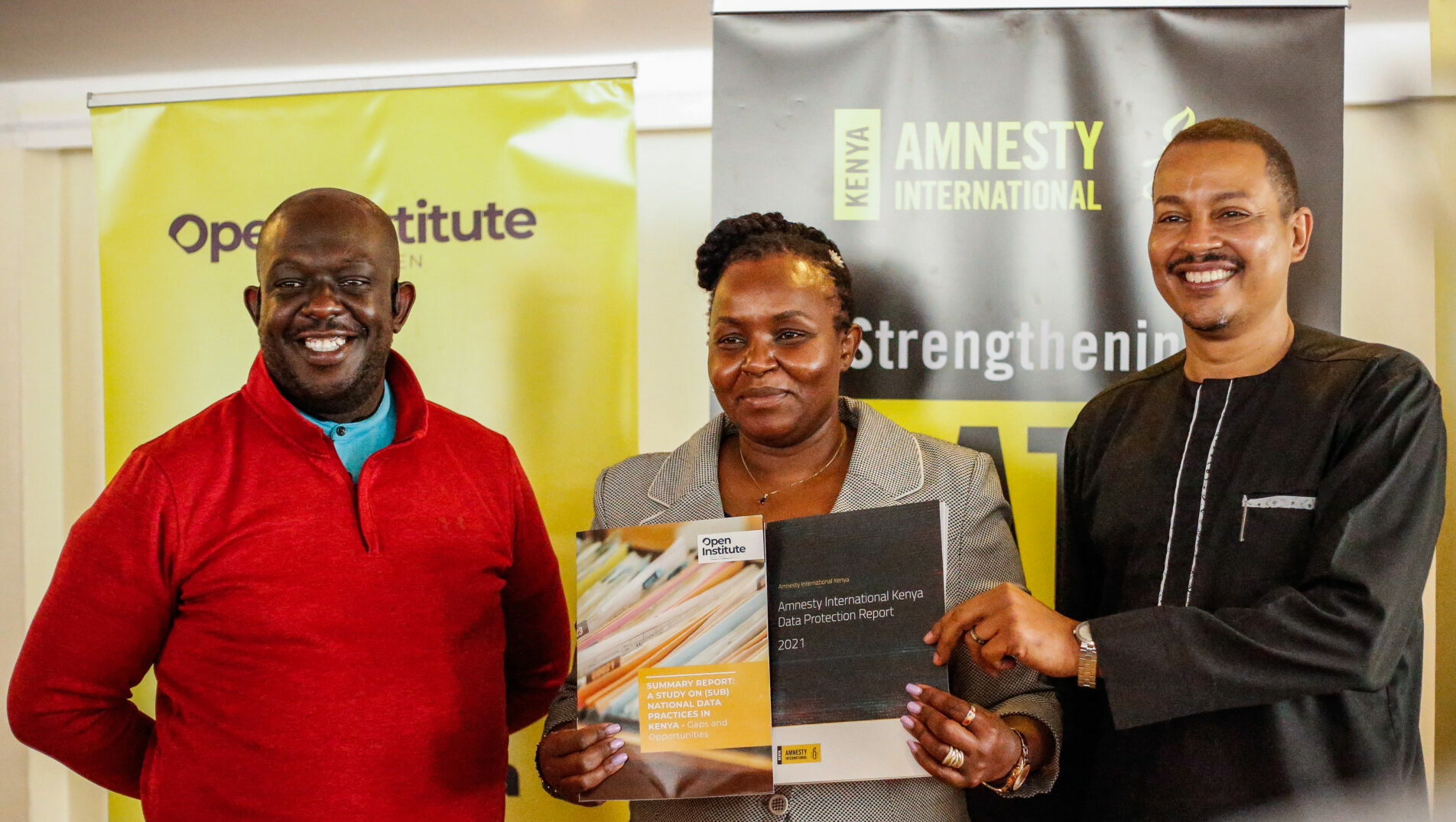 The Open Institute and Amnesty continue to lead the push for the championing of Data Protection and Data Rights in Kenya and beyond.
Launching two reports resulting from studies on data protection practices and regimes in Kenya and beyond, we look forward to engaging with more stakeholders on this key issue of our times.