Our approach is defined by our belief that citizens own governments and therefore they should have the agency and confidence to speak up and use their voice to direct public projects.
We give the analogy of a shop. If you establish a shop and you employ me to keep the shop, you would frequently track inventory and look at the books in detail. So too must citizens look at public records.
In turn, governments at all levels must be open and allow citizens to review its records.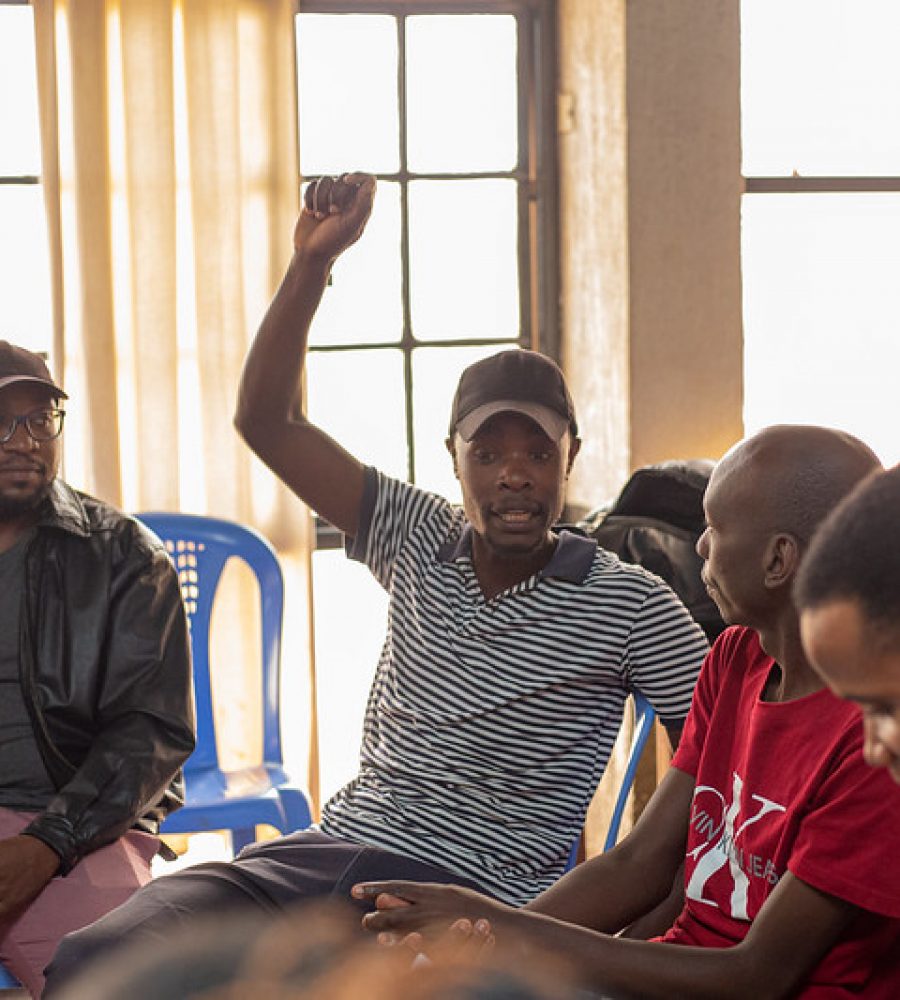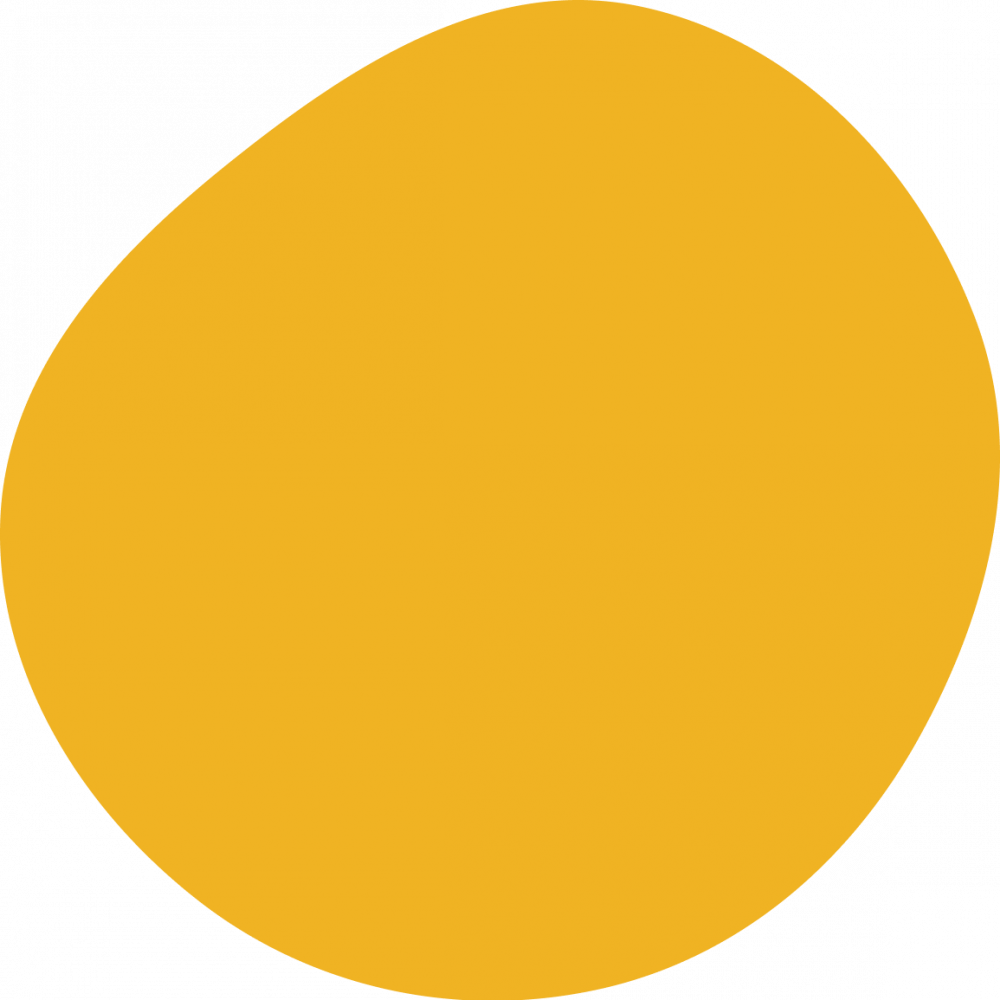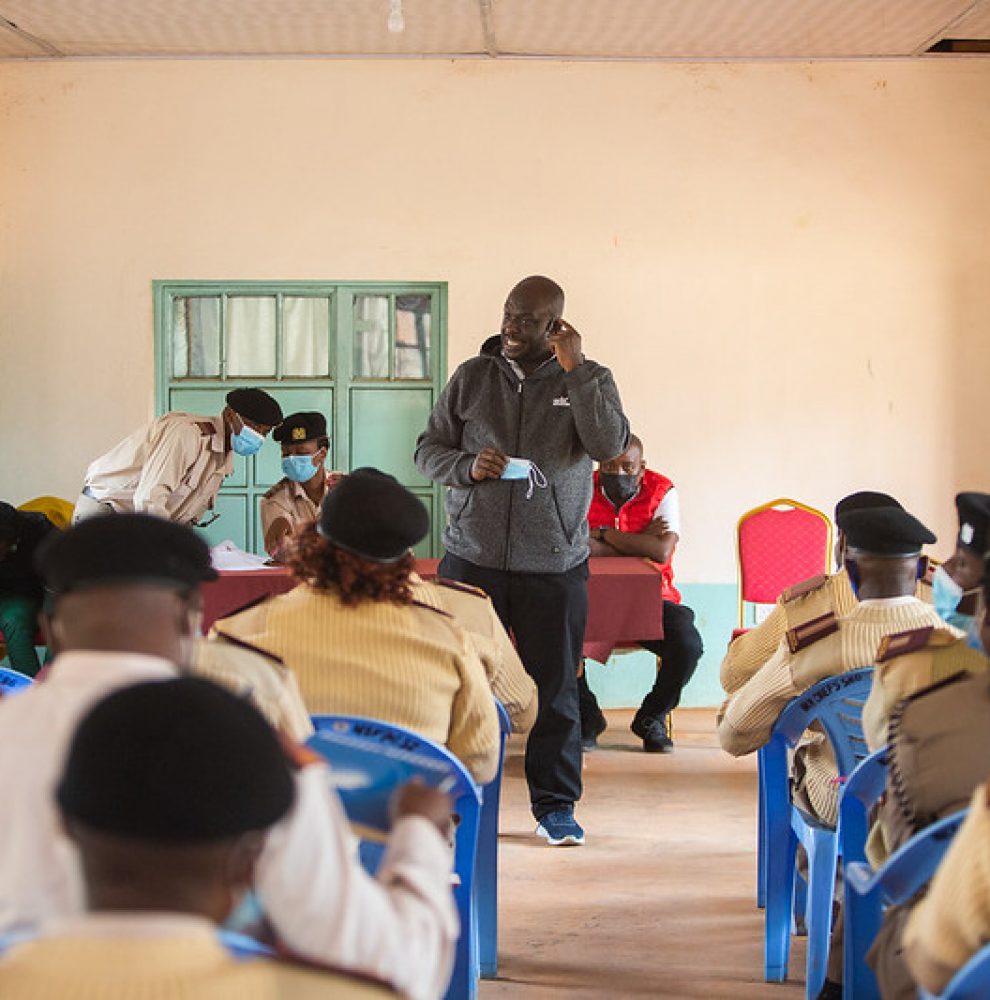 We love working with new partners.
Contact us & we'll respond immediately.