Responsive and accountable governments deliver services that citizens need at the level of service they deserve. We work with governments to design and implement policy and tools for increased responsiveness to citizens and for greater accountability. We also partner with active non-state actors who engage actively with the government to provide feedback from the grassroots on the changing realities facing citizens and the emerging needs for which services and policy must evolve to meet.
Where the right policy, information, capabilities, infrastructure and partnerships are in place, we believe the future we see can become a reality.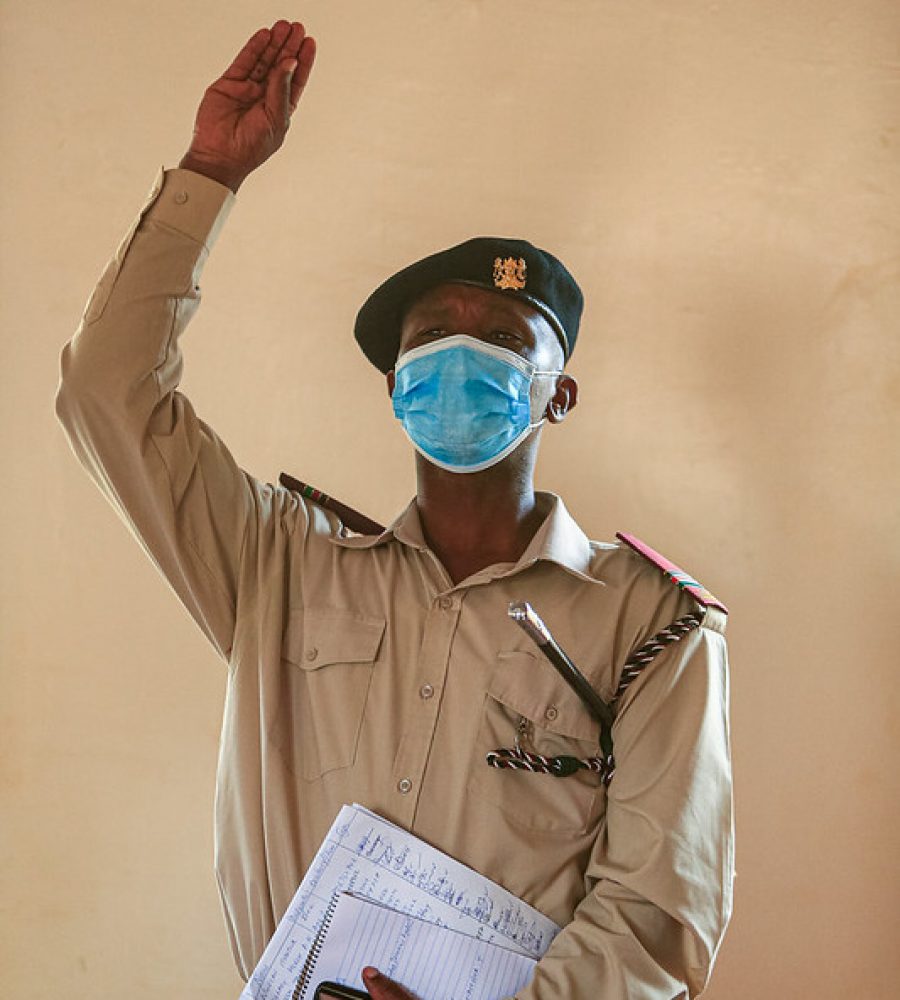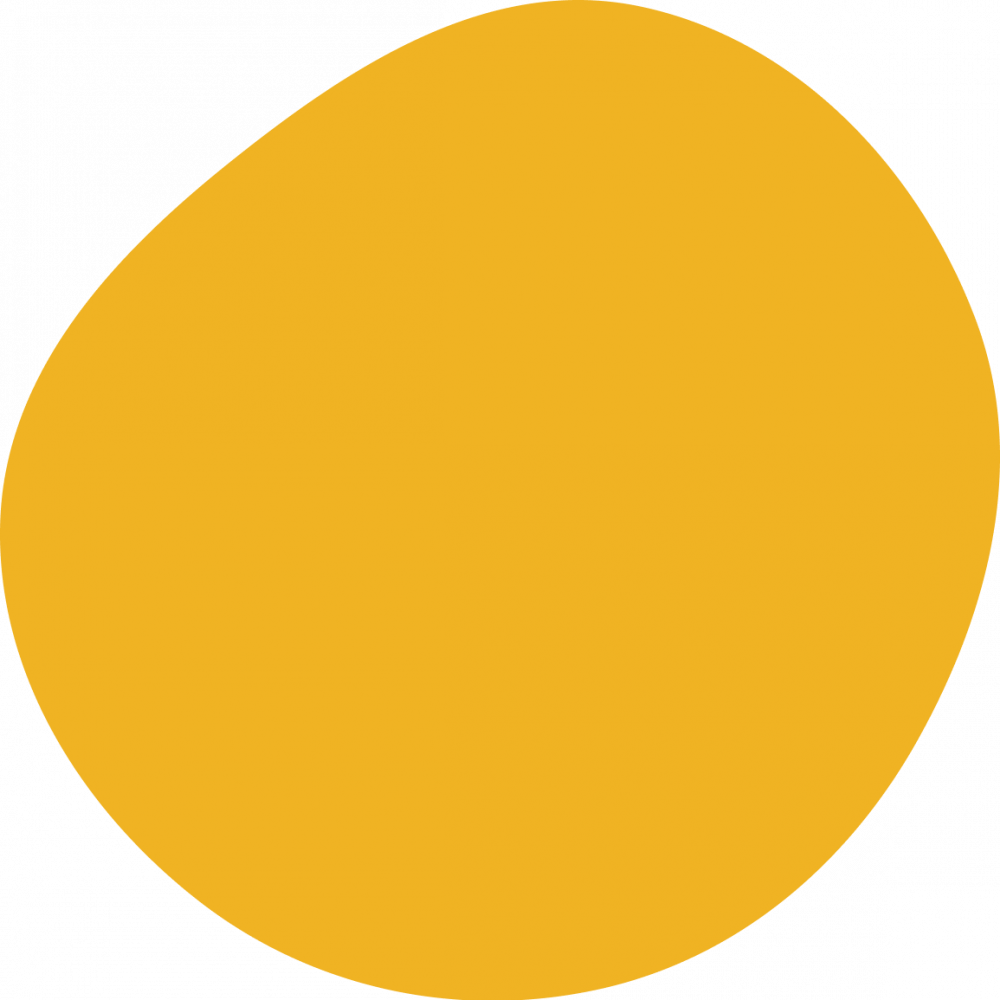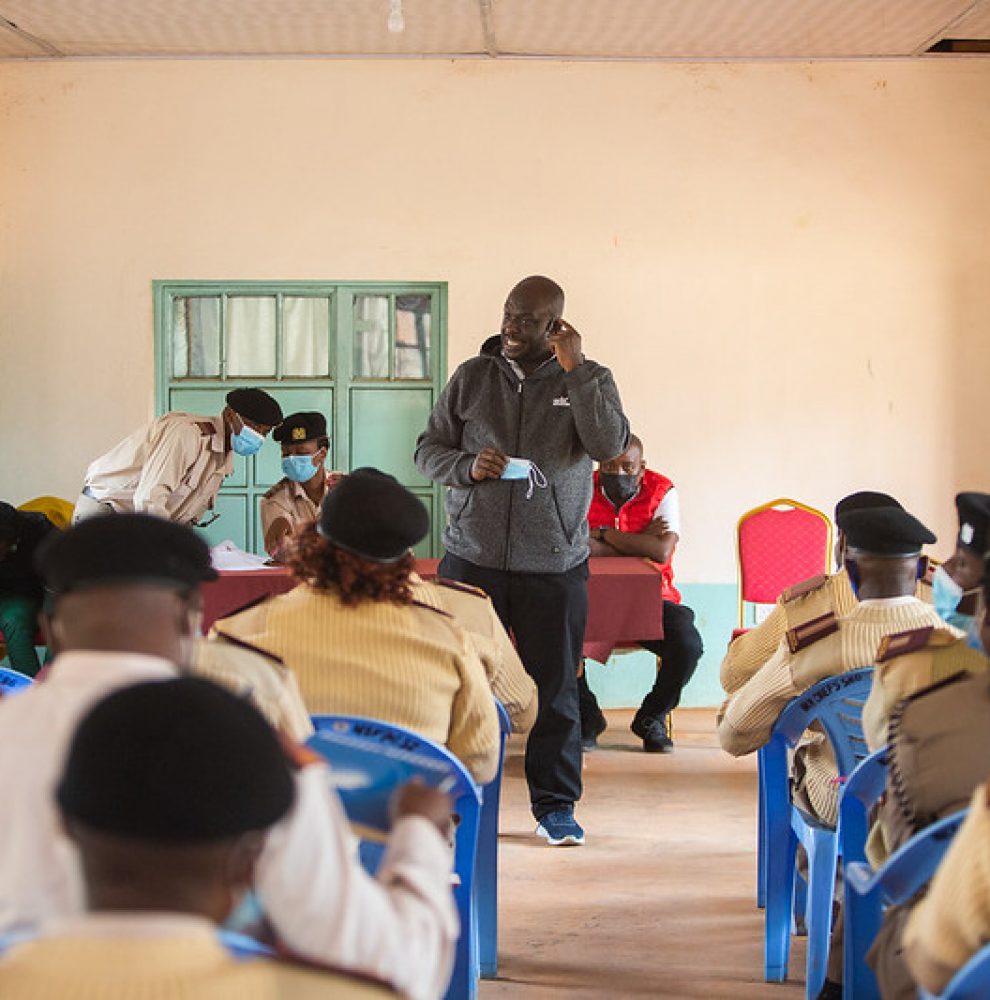 We love working with new partners. Contact Us & we'll respond immediately.