In 2016, we started building a tool that could simplify the data collection process that we were frequently involved in our citizen generated work, partnering with communities to create a better understanding of the power of data. We believe that development happens from the lowest level upwards, and because of this we work to ensure that citizens understand data and the role it plays in actively engaging with their leadership for the services they need, and we work with governments to understand how important data is in making sure that citizens are served to the level they deserve. Through several iterations, tests and trials, here we are, proud to have finally launched Sabasi designed to make data collection simplified.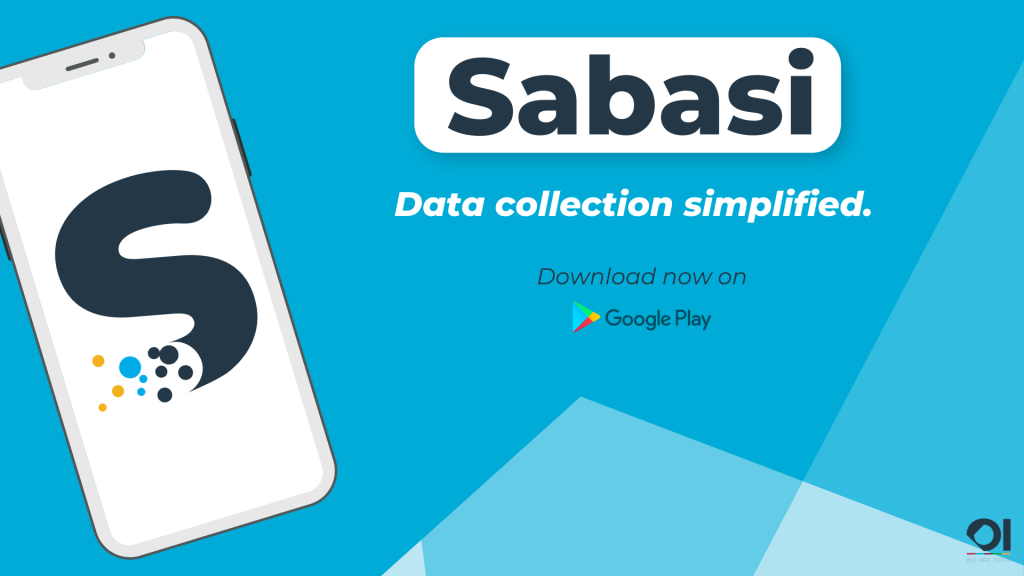 Sabasi is a free and open-source tool designed to help individuals and organizations to collect and manage data in the simplest and cheapest way possible. In our journey to building Sabasi, we realized that there are a lot of tools out there, but many of them do not work in our context, where we frequently need to do our work in very remote areas. We know this because we tested it first hand, most recently in Burundi where we have been working with Lake Tanganyika Floating Health Clinic (LTFHC).
Sabasi success stories
The organization was looking for a simple automated way of collecting patients records, information that would then be logged into the central health record system.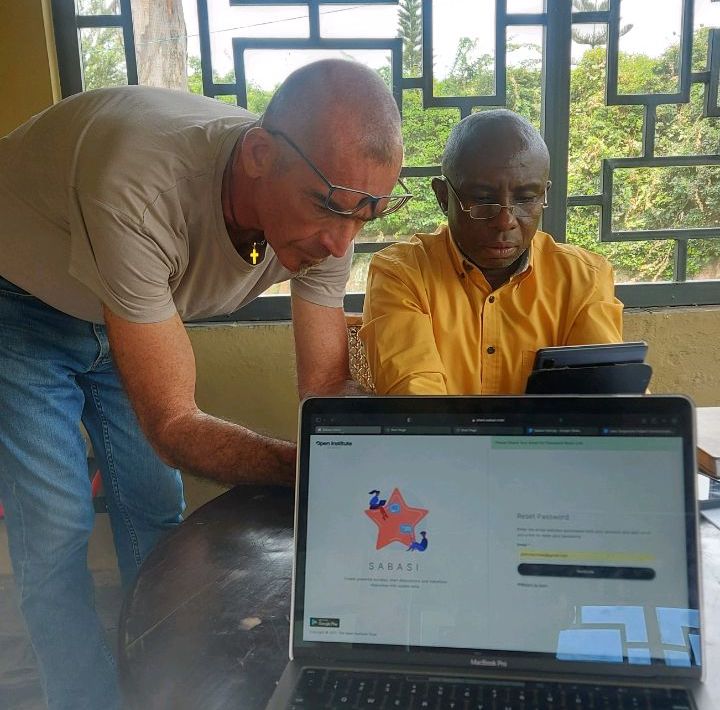 Likewise, we worked with Kilifi County last year to support their data collection activities towards reporting and monitoring & evaluation (M&E) of the County projects. Youth fellows from the county were recruited and trained on using Sabasi to collect data in the field in some of the remotest parts of the county, a process that was greatly simplified and sped up, easing the process of data collection, verification and upload and ensuring that the process was simple, fast and seamless.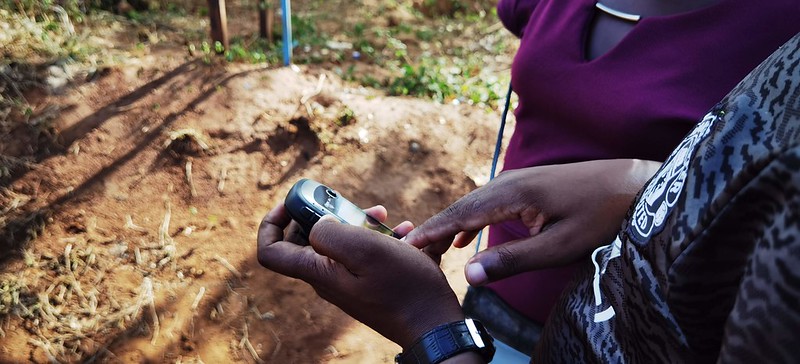 ---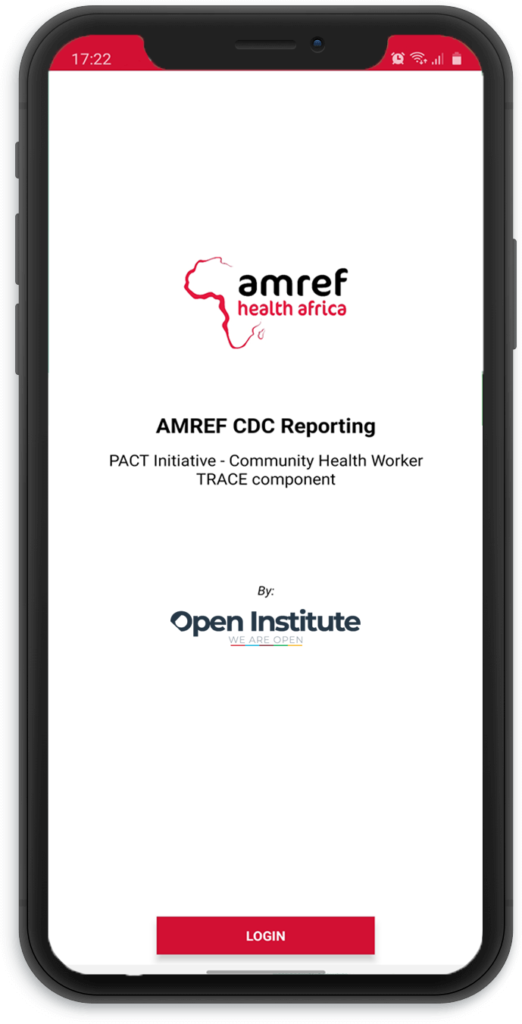 In 2020, at the height of the COVID-19 pandemic, AMREF reached out to us to partner in their contact tracing efforts to combat the outbreak of COVID-19 in 8 African countries. They had engaged a large number of community health workers (CHWs) to collect health data in households, and instead of the paper questionnaires they had been using, our tool Sabasi enabled the CHWs to use a mobile device to collect and transmit data to a centralized database allowing for real time reporting, faster collection and improved data quality.
---
Launching Sabasi
With the successful testing and piloting of the tool in these contexts, we finally launched Sabasi on 13th June 2022 on Youtube for worldwide release. Together with Al Kags, our Executive Director, John Mucheke, our Technology lead and moderated by Loise Mboo, we talked about the journey of how Sabasi was birthed and how it is currently being used.
---
"Sabasi has been built to make data collection easy."

— Loise Mboo, Chief of Staff
---
---
"The tool is for anybody who wants to be able to collect data efficiently at the lowest possible cost."

— Al Kags, Executive Director
---
We opened it up for download on Google Play Store and are excited to have one of our partners, Missing Child Kenya, already customizing it for use. They launched a survey a day after the launch asking people to give their views on myths and facts about missing children. Going forward, the organization will be using it to simplify their weekly data collection in the Africa Missing Children Network.
---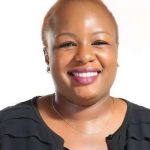 "I am excited… we just launched the African Missing Children Network; we can use it as a weekly data collection tool."

— Maryanne Munyendo, Missing Child Kenya
---
---
Sabasi features
On Sabasi, it's easy to set up an individual or organization account, and proceed to create surveys fit to you or your organization's needs. Some of the features that we are most excited about are:
Sabasi offers a simplified data collection process due to its ease of use, requiring minimal training.
Sabasi can be used on any Android device.
It has GPS capability that provides for geo mapping even without internet connection.
Data collected on Sabasi is uploaded instantly and can be viewed in real-time.
It provides for online and offline mode for data collection.
The auto-save feature of Sabasi prevents data loss.
It is Bluetooth-enabled.
We would love to invite you to try it out it's free to download and use. If you need help using the tool and customizing for your unique needs, please reach out to us on hello@openinstitute.africa