All policy decisions are mainly influenced and discussed by government, large Civil Society Organisations and large Companies. Citizens are often invisible in these engagements. As our work increases and becomes more focused, we are happy to grow our team even more.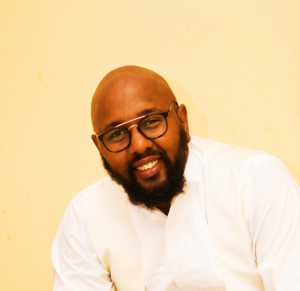 Jonah will lead our Open Extractives Programme, which we are in the process of developing. The Open Extractives programme is focused on finding innovative ways in which citizens – particularly small-scale artisan miners could be visible and better be involved in policy creation.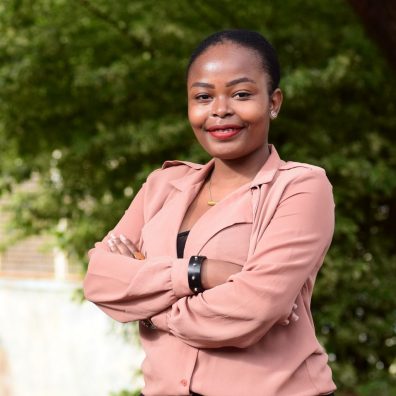 Ivy Gathu has joined us as the new Programme Officer, who will provide more support in coordinating our various programmes and activities. Esther Njagi is our new Data Fellow and is seconded to the Council of Governor's to support the Maarifa Centre. Felicia Mtoka has joined our tech team as a developer, particularly for mobile applications. She joined after a recent exhaustive search for lady applicants in that position – and she emerged the best.