After the successful launch of the Nandi Data Desk, we were back at it, working together with Nandi's county leaders to prepare their data for public view. The objective of these activities was to provide support to the team to organize their data from different sectors and departments for public consumption.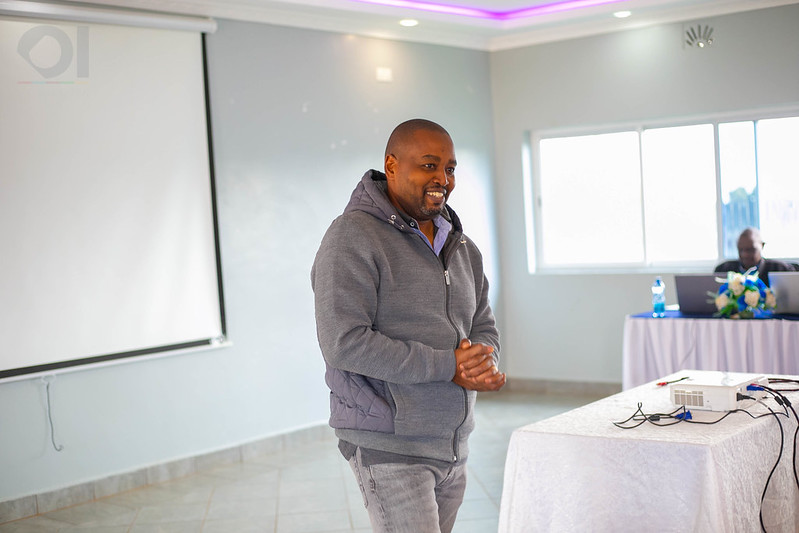 Together with the county leaders, we reviewed and validated the data by looking at the different indicators and every data point within the indicator to ensure accuracy. We also introduced verified data templates which will be used going forward to input the data. The data templates will aid in normalizing the data for the technical teams to upload to the dashboard. 
In the process, some concerns that came up from the Nandi data leaders were about integrity of the data and how easy the tool is to use, particularly for the technical team in charge of managing the system. Through our engagement, the team from Nandi were well trained to manage the system. With the simple accessible web application, the Nandi data desk provides a responsive and seamless data upload process. The engagements culminated in the successful handing over of the system to the technical team, who are well equipped to manage the County Data Desk. It doesn't end there; we will continue to provide support to maintain and manage the platform  to the technical teams when needed.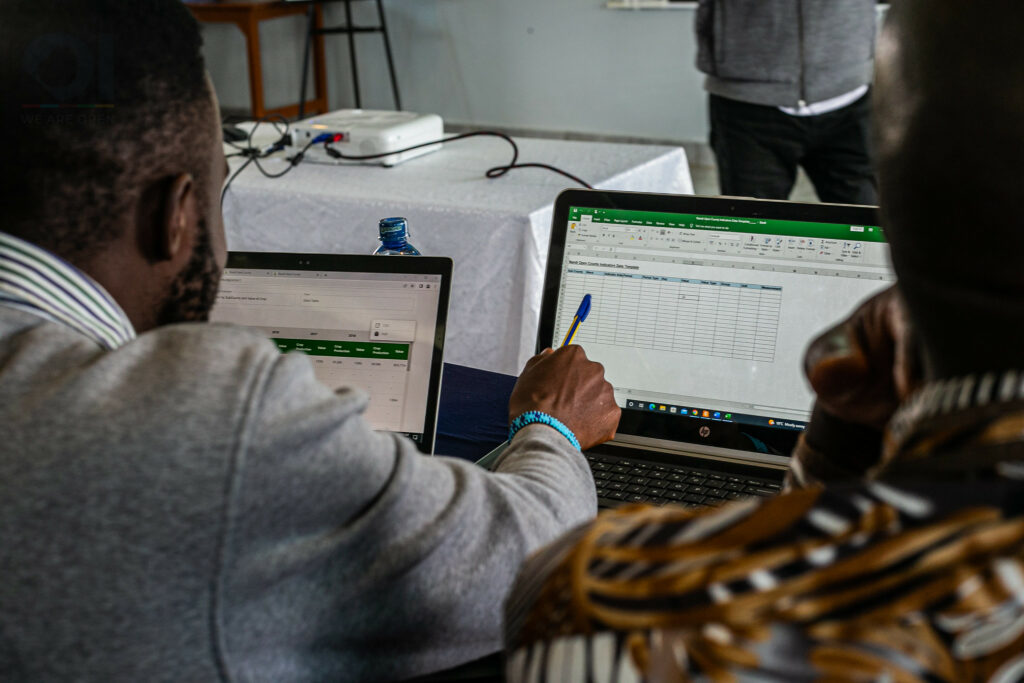 The Nandi Data Desk system is robust and can be used to manage all the county data. The platform is a powerful tool for telling the story of how the county has been performing, comparing different sectors, from ward level up to county level, throughout the different years since the inception of devolution. 
With this system, we hope that its use will be entrenched into the county as a practice where data collected is made public and freely accessible to enhance transparency and open government. We foresee the data desk as a model that can be replicated in other countries and regions to promote the use of data, leading to better trend monitoring, budget development and citizen engagement.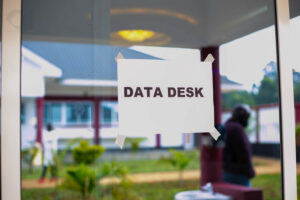 Nandi County will be publicly releasing the portal for public access over the coming months. We are glad to have worked together towards this successful release.