Goal 17 of the Sustainable Development Goals (SDGs) explicitly recognizes the importance of data in strengthening the means of implementation of the global partnership for sustainable development. It highlights the need to improve the availability of high-quality, timely, and reliable data.
The availability of real-time data helps governments make more informed decisions that are based on evidence rather than assumptions or guesswork. This, in turn, can lead to more effective service delivery, targeted development initiatives, and greater accountability to citizens. Ongoing global conversations emphasize the need for governments to be more transparent and accountable to their citizens, and to actively involve them in the development and implementation of policies that affect their lives.
The OECD's Open Government Report examines the global trends towards more open and transparent government. It highlights the importance of citizen engagement in promoting accountability and good governance. The report puts a spotlight on Kenya's "Huduma Centers" – centers that provide citizens with a one-stop-shop for accessing government services as success stories on open government initiatives from around the world. Huduma Centers in Kenya have reduced corruption and improved service delivery.
Let's #MakeNairobiWork
Nairobi County is taking a proactive approach to utilizing data to drive decision-making and service delivery. As part of the #MakeNairobiWork Initiative, the county is partnering with organizations like the Open Institute to build a data-driven culture that promotes transparency, citizen engagement, and achievement of the Sustainable Development Goals (SDGs).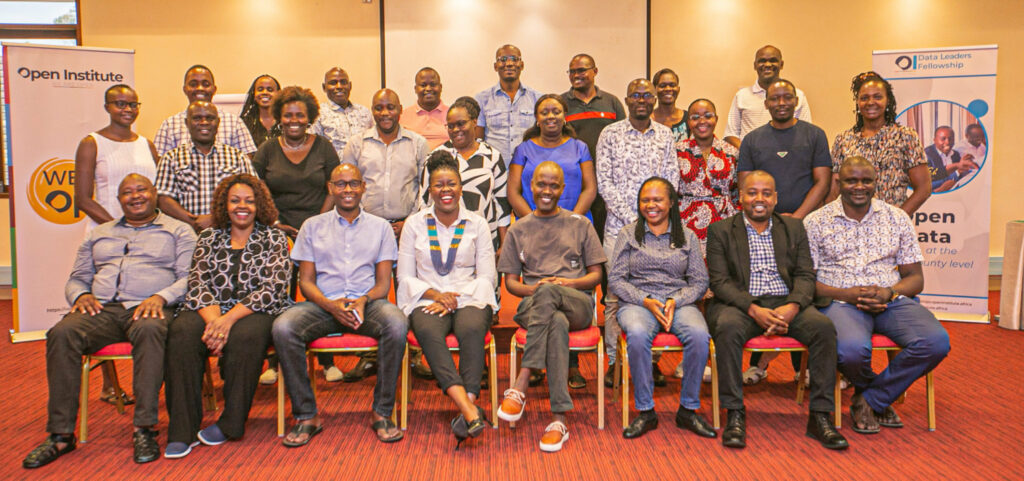 The County Data Desk promotes the capacity of Counties to accurately plan and allocate resources. The Data Desk is a facility that has a dedicated team from every department that collects, curates, analyzes and publishes data that is relevant to the county. The first was Elgeyo Marakwet county, which launched its data desk in 2019. In 2022, we launched the Nandi Data Desk through which the general public has access to budget data, project data and sector data from all ten sectors the county is concerned with.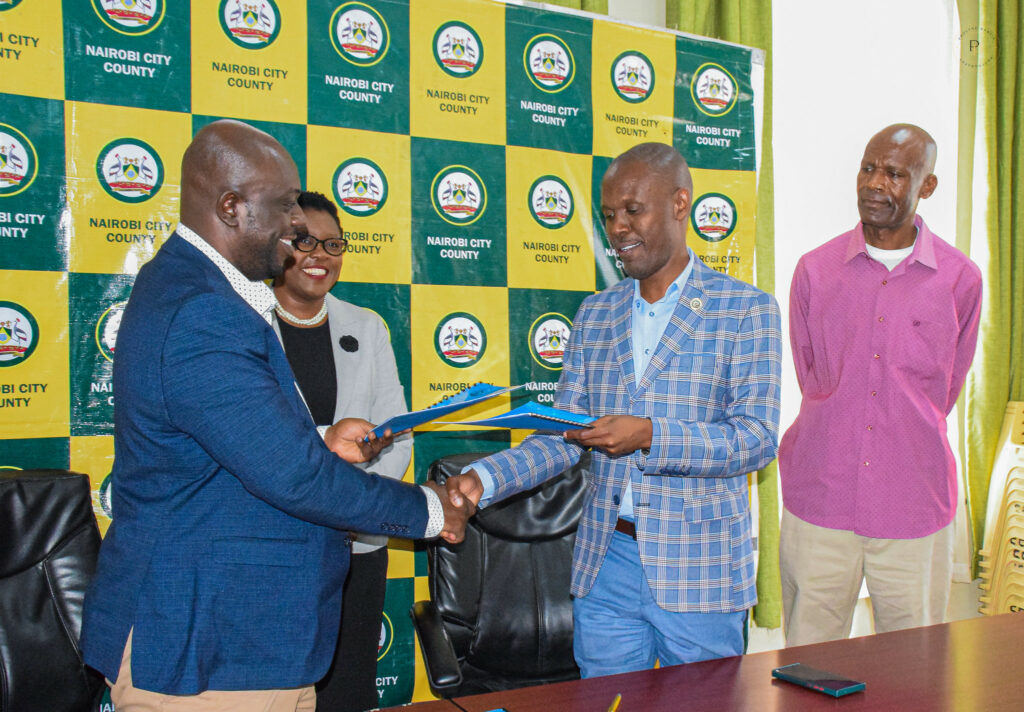 A Data Desk for Nairobi County
Through the process of establishing Nairobi County's Data Desk, we are looking forward to working together to make available data that is timely, accessible and actionable to the county offices and the general public as a whole. Through the Data Desk dashboard, citizens will be able to monitor activities such as budgeting, expenditure, development projects, tendering, and contracting among others. We hope that the Data Desk will foster active dialogue between the county and its citizens based on the data provided.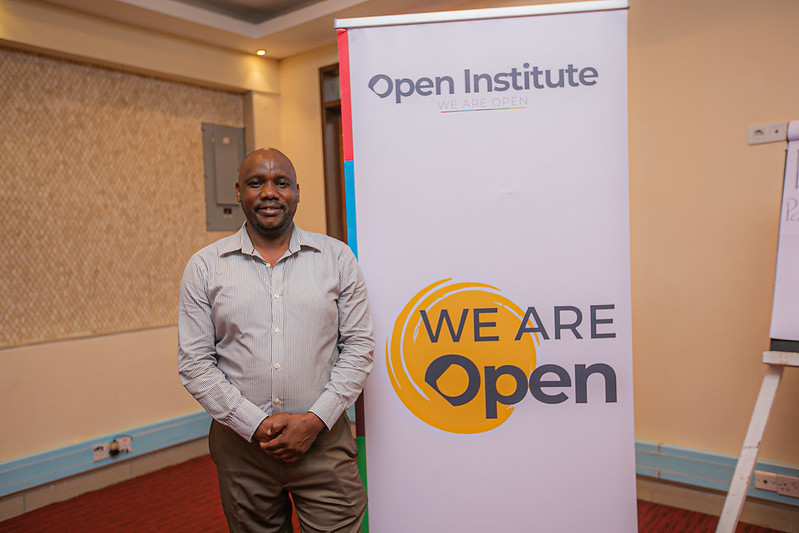 Nairobi County's commitment to using data for decision-making is an example of how governments can leverage technology to promote transparency and accountability. Our partnership with the county is instrumental in building a data-driven culture that benefits both the government and citizens. Through real-time data, citizens can monitor government activities and participate in the decision-making process.