The Open Institute team is proud to announce the appointment of five exceptional individuals to its Board of Directors. These notable additions bring a wealth of experience, knowledge, and drive to our mission of advocating Responsive Government and Active Citizenship throughout Sub-Saharan Africa.
We have been governed by the Trustees and an Advisory Board over the past 10 years. The Advisory Board, which was led by Amb. Professor Bitange Ndemo, Dr. Shikoh Gitau, and Muchiri Nyaggah, has provided guidance and deep commitment to the organization's mission. The organization expresses its gratitude to the Advisory Board for its service and is transitioning the Advisory Board to an Advisory Council of eminent personalities.
We shall soon be announcing the new Advisory Council. 
Our new board of directors
Let us introduce you to our new Board Members: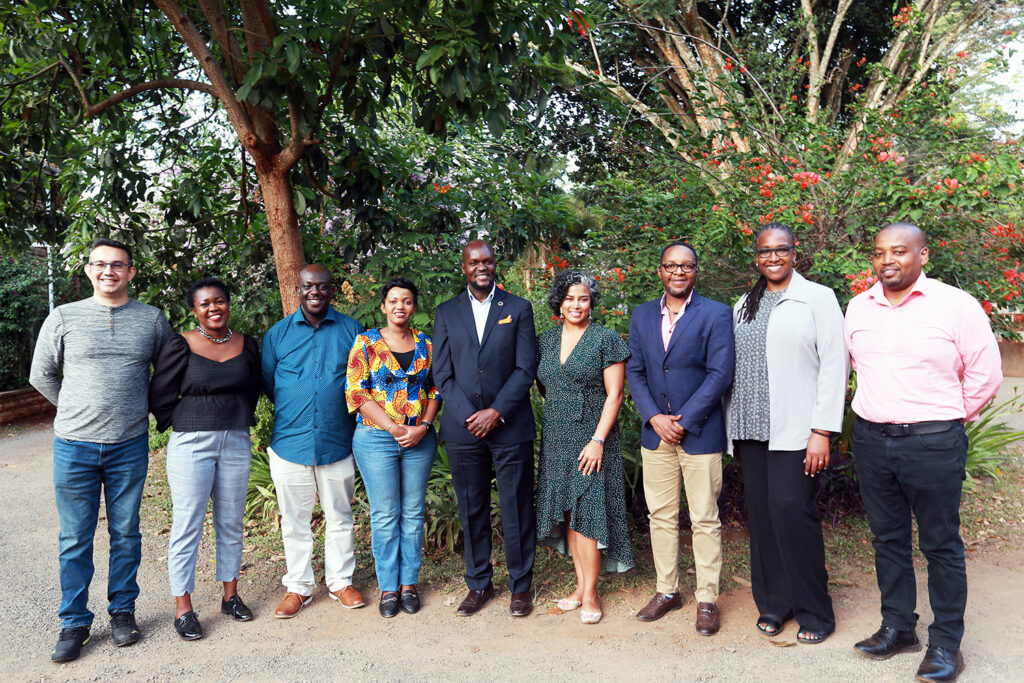 Better governance
The appointment of the Board of Directors is part of efforts to strengthen our governance. Where we had an Advisory Board chaired by Pro. Bitange Ndemo, we now shall have two bodies – The Board of Directors, which will work with the Trustees of the Open Institute to manage our fiduciary responsibilities and an Advisory Council that will bring eminent personalities who will advise the board and management on the strategic direction and "Big Think" of the organisation. 
We are excited about the steps we are taking towards a new level of impact in Transparency, Participation and Citizen Engagement in Africa.