In March 2020, the world as we knew it changed. The COVID-19 pandemic forced us to transform our homes into offices, adapt to a new way of working, and find creative solutions to maintain our productivity. After the second surge of infection ravaged the globe, it was clear that working from the office posed a higher risk for our team to contract the virus. The tragic loss of a beloved team member accentuated these concerns, emphasizing the need to prioritize our team's safety, which ultimately led to the decision to transition to full-time remote work. Fast forward to today, and we stand at the threshold of another significant transition. After three years of working from home, we are now moving to our new office and workspaces.
A recap of how our first day in office went.
Reflecting on Remote Work
As we prepare to leave our full-time home workspaces behind, it's impossible not to reflect on the past three years. Working from home brought both challenges and opportunities. We juggled Zoom meetings, learned to create our own work-life boundaries, and discovered the joys of comfy attire. It wasn't always easy, but it taught us valuable lessons. We learned the importance of time management, the need for open communication, and the significance of adaptability. These lessons will continue to guide us as we shift to a more traditional office setting. The skills we acquired during remote work will always be a part of us.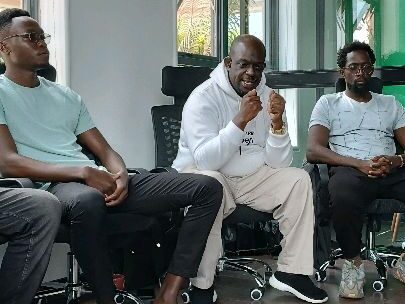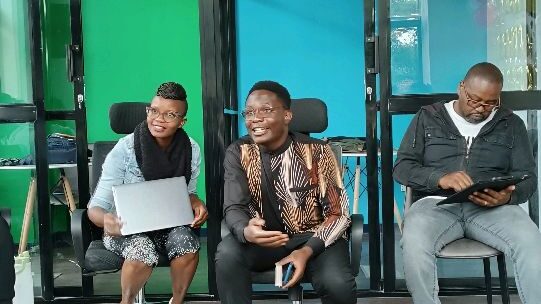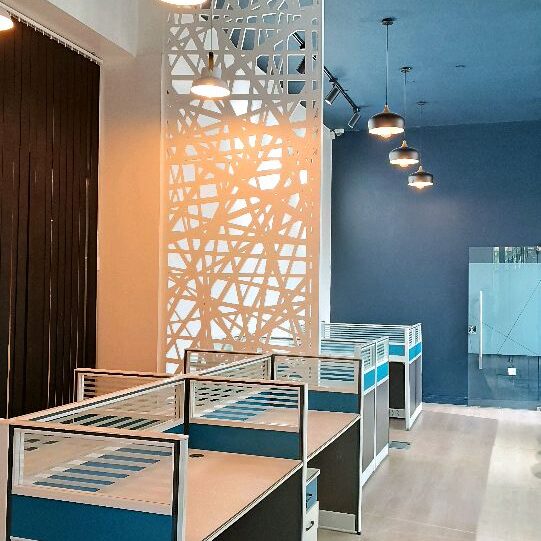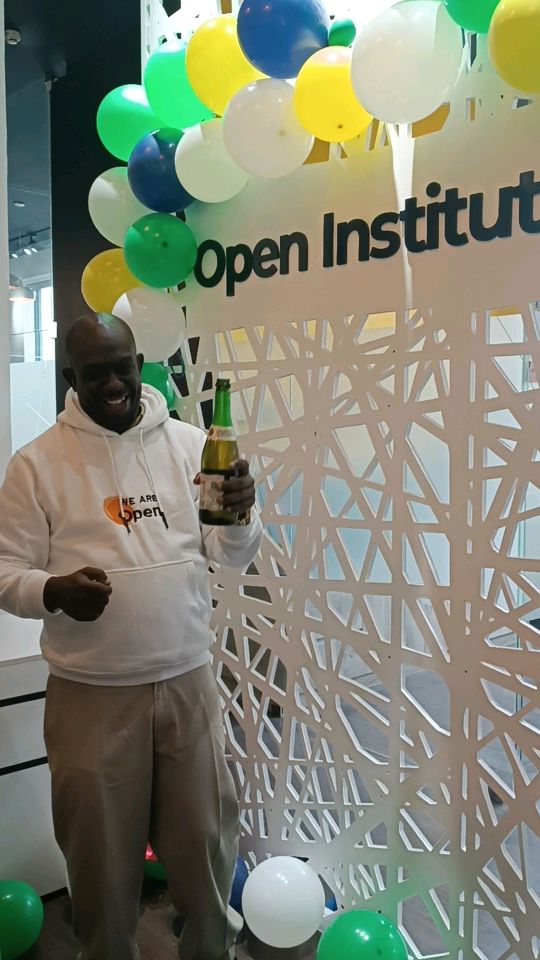 First in office team session at our 9 Riverside office in Nairobi.
Why return to the office?
The prospect of returning to the office fills us with mixed emotions. On one hand, we're excited to reconnect with colleagues, collaborate face-to-face, and enjoy a dedicated workspace. On the other hand, we'll miss the convenience of home and the flexibility it offers. Change is never easy, but it's often necessary for growth. To remain competitive and meet the evolving needs of our teams, we must establish a hybrid work environment. This approach allows our employees to work from home on a few days, to ease the transition. This change particularly benefits those dealing with distractions at home or facing suboptimal conditions for focused work.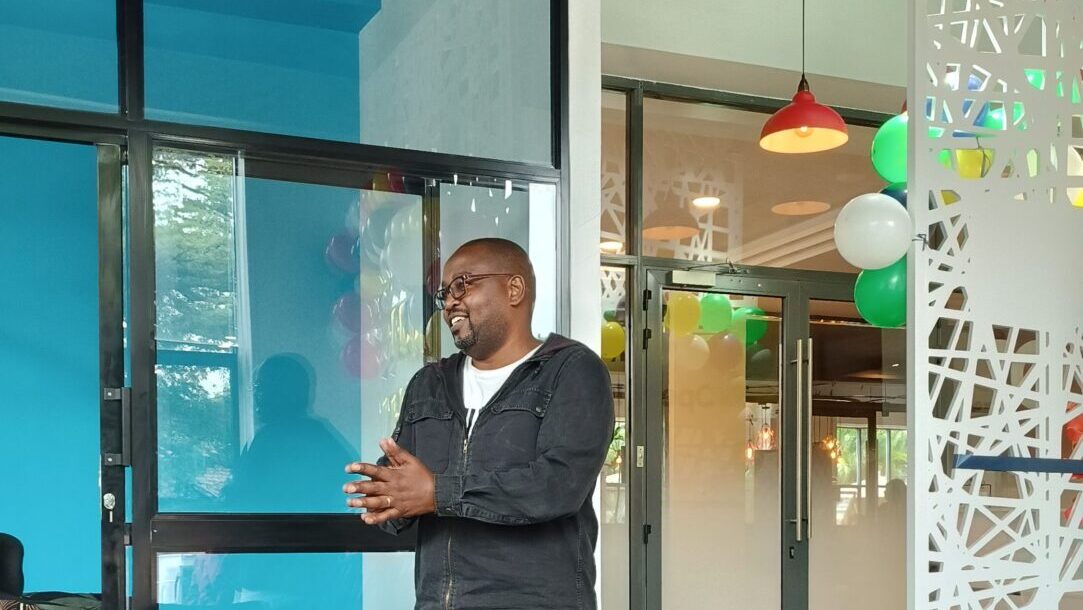 An overview of the office space and Benjami Charagu, Programmes & Operations Director, giving his speech.
This transition represents a new beginning for us and we are excited to welcome the next stage of our journey. We'll customize our workstations, get back in touch with our teammates, and reexamine the dynamics of an office setting. It's a chance to advance both professionally and personally. We will always treasure the memories and the lessons we learnt from our full-time remote work experiences and as we all know, change is a constant in life, and we are ready for it.
As we navigate this transition we'll continue to share our experiences along the way. Welcome to our new office!