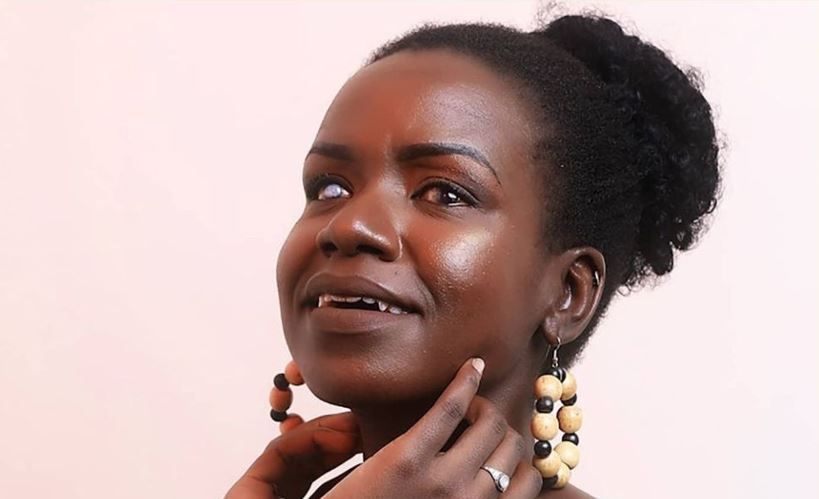 Crystal Asige, our Ability Programme's lead, has officially been gazetted as a Senator – representing persons living with disabilities in the Kenya Senate. We extend our congratulations to her and trust in her ability to advocate and advance the needs of persons with disabilities in her new role.
Crystal has been instrumental in launching and advocating for accessibility and equitable mobility for persons with disabilities in Kenya and beyond. Just this month, she was selected as one of the keynote speakers for the One Young World Summit in Manchester, England, where youth leaders from more than 190 countries gather to exchange ideas that inspire and empower them to build a fairer and more sustainable world. Her presentation sought to tie how accessibility impacts women and girls – especially in urban spaces.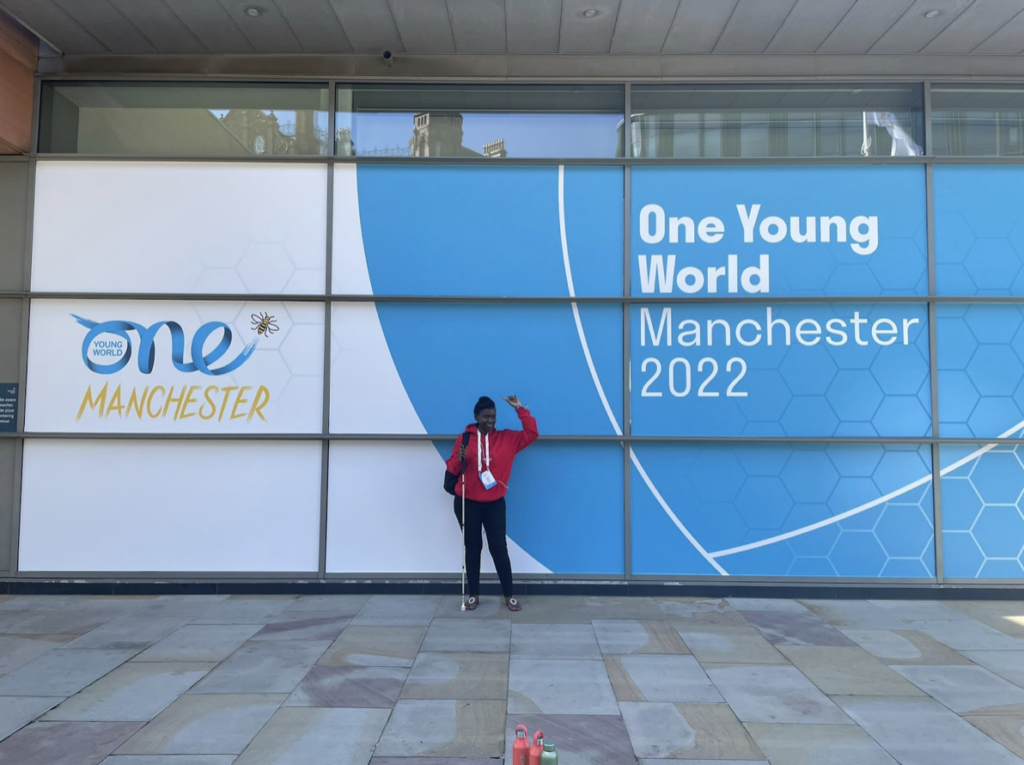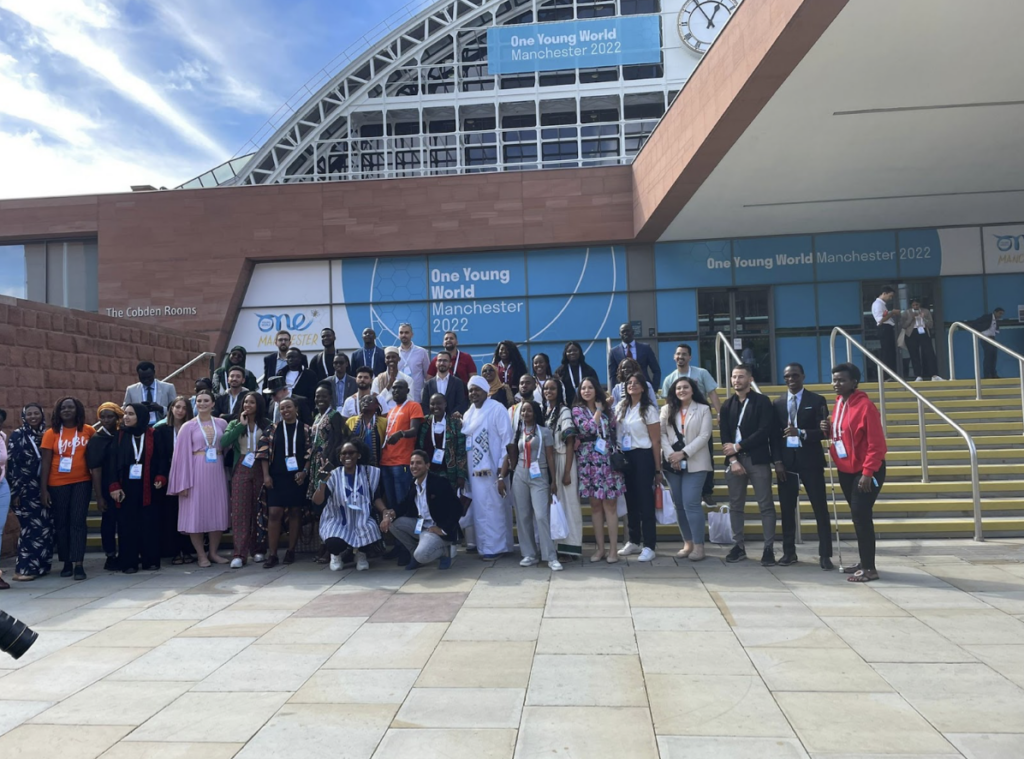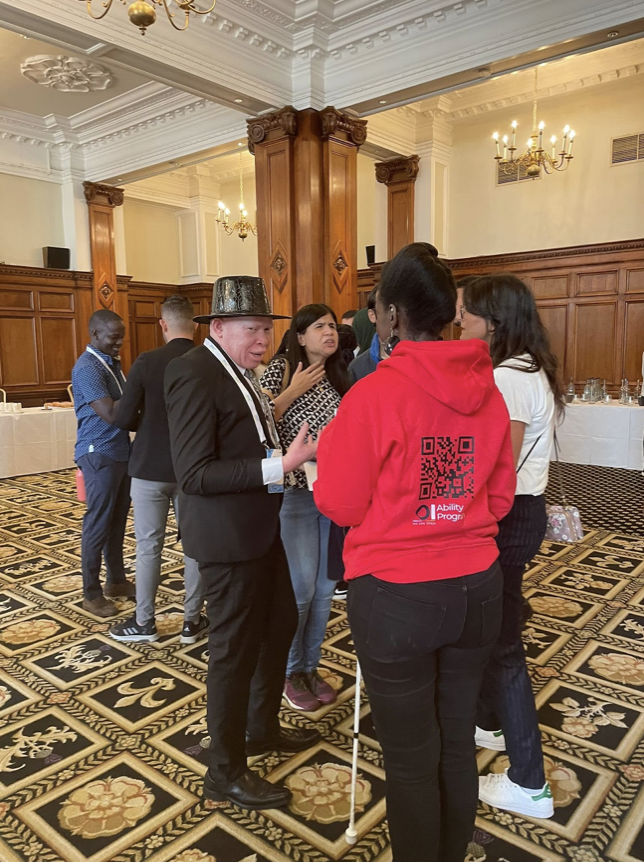 Over the last few years, we have worked with Crystal Asige to enhance mobility in the built environment for persons with disabilities. Together, we launched the Ability Program in 2018 as an initiative anchored in collecting data on how accessible African buildings and streets are for everyone to use, especially for people with disabilities. Ability works to 'MOVE' – mainstream accessibility with organizations and volunteers that desire equitable mobility for all.
In 2018 and 2019, the Ability Project conducted a successful mapping of Nairobi City, Nakuru, and Malindi towns. The focus of the exercise was on accessibility and mobility for PWDs. Based on the results from Nairobi, we realised that universal mobility often gets overlooked.
The data we collected in 2018 from Nairobi enabled us to design an interactive map that is readily and freely available to the public. Additionally, that data also influenced city planning and building design policymakers by redefining their operating priorities. Universal design became a factor in how they approached projects. With data, we were able to make the problem evident and concise.
Our goal is to have a mobility data ecosystem with data from 10 African countries. The chief outcome we are working towards is to develop a firm evidence base to strengthen advocacy efforts for improved accessibility in the cities, especially for women and children. We also intend that the evidence produced by the maps would aid urban planning efforts to strengthen public participation.
We will continue to work together to bring the accessibility and mobility issues front and centre in Africa.