The Open Institute has today taken a raft of measures to reduce our team's exposure to COVID-19. Starting today and for the next 30 days, we shall not participate in any physical meetings or activities. We are also implementing a "no travel" policy starting tomorrow for the next 30 days, when the policy will be reviewed.
These measures have been taken to augment the move that we made at the beginning of this year to close our office doors and become a wholly remote-working organisation.
We took this decision, having observed with great concern, the steadily rising numbers of COVID-19 infections in Kenya. Over the past couple of weeks, the government has announced a steady rise in COVID-19 infection rates, hitting a new high of 22% today. As a team, we are still nursing deep wounds from this virus, having lost a staff member, Jonah Mngola and a close friend, Chief Francis Kariuki in October last year. In addition, we watched with great trepidation, one of our own fight the virus in November and December, 2020. We are grateful for her complete recovery.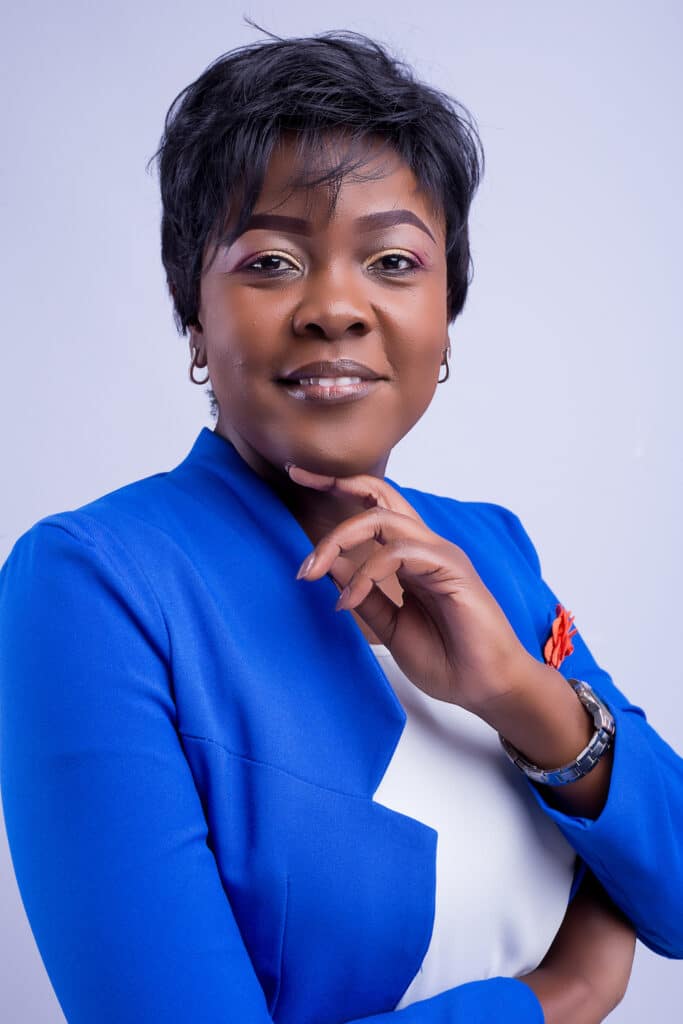 "We are not taking chances. We have a mission to fulfill and we need our team healthy and strong to achieve our vision."

Ms. Loise Mboo, Director of Team Wellness
We take the view that while we understand that the government has a heavy burden to bear, balancing between keeping the economy steady and ensuring the health of the public, the time has come for us to face a hard truth: the time for more stringent measures has come again. Last year, we know that Kenya successfully staved off massive casualties of the pandemic by acting decisively and firmly, to reduce movement and activities (especially social engagements).
"you can always revive the economy, but you cannot revive a lost life."

President Uhuru Kenyatta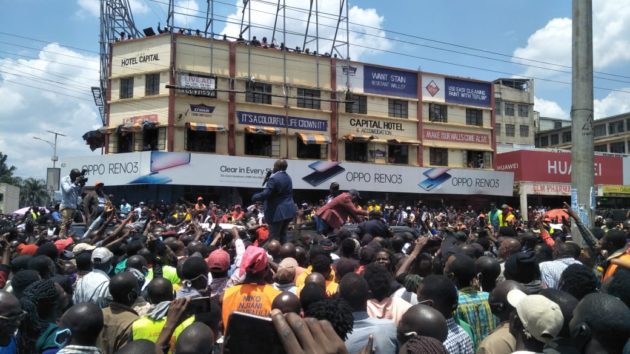 It is increasingly evident that many Kenyans have lowered their guard as far as taking personal measures are concerned and it is common to see Kenyans interacting in public and social spaces, including weddings, funerals, and at bars, without masks on or social distancing. It is our belief that the political class sent the signal for Kenyans to lower their guard as they held massive political rallies all over the country. The measures established by the Ministry of Health were not observed or enforced in these meetings
Pic: Source: CapitalFM who warned, "If Not Checked, Political Rallies May Become COVID 'Biological Bombs'"
The government needs to send a signal to the public that the situation is dire and that everyone needs to take extreme measures in order to get our infection rates back down and save lives. As we advocate for this, we have taken measures to protect our team and our partners. We shall continue to work to be innovative and identify ways to still implement our programmes and we are aware that some of them may be difficult to implement in a lockdown state. We agree with President Uhuru Kenyatta's sentiments above, life is paramount and must be protected.