In this blog, Mukanda shares her personal experience with working from home. From time to time, we feature posts by different team members and encourage them to give their personal thoughts and opinions on various topics of interest to the organisation.
---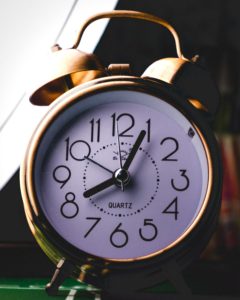 My alarm clock went off at 4.30 a.m, I woke up ready to conquer the day only for it to dawn on me that this might be too early. 11 months ago, I would set my alarm clock for 4.30 a.m as this would give me ample time to get ready for work. I'd have more than enough time to snooze until 4.45 a.m before praying, working out, rushing to the shower and making breakfast. I would also have time to do a quick run-through of my tasks and check my emails before taking a matatu to work. That was 11 months ago.
Today, I have the privilege to roll out of bed and into a Zoom meeting, with my video off of course. I share my insights, or sometimes, I just nod and take notes. I have the luxury of working from the comfort of my bed if I want to and if I need a break, I'll be in the mall picking up some groceries or in the kitchen stirring my pot of beans as I listen to my colleagues give their input during the numerous meetings that we hold.
If it hasn't clicked yet, then let me inform you that I am a remote worker working for the first fully-remote non-profit organisation in East and Central Africa – if I do so say myself. The Open Institute made the decision to transition into a work from home organisation on the 15th of March 2020. My experience as a remote worker has morphed from waking up late and attending meetings in my PJs to a more calm and collected worker with more structure and a sense of direction. 
Remote working was implemented as a measure to stay safe and combat the effects of the pandemic. Unfortunately, this move had no manual; we have basically had to wing it. As an employee whose experience at the workplace was caged to the office desk, witnessing this free range system was foreign and of course, misused it. I mean who was watching? A sick mentality if you ask me. I was sure that in a week or two, we would go back to the usual 8am – 5pm routine, where I would get to interact with my colleagues (even the annoying ones), but this was not to be. We stayed at home for the rest of the year and as days turned into weeks I had to to put up structures in place, the kind that would ensure I remained productive while keeping burn out at bay.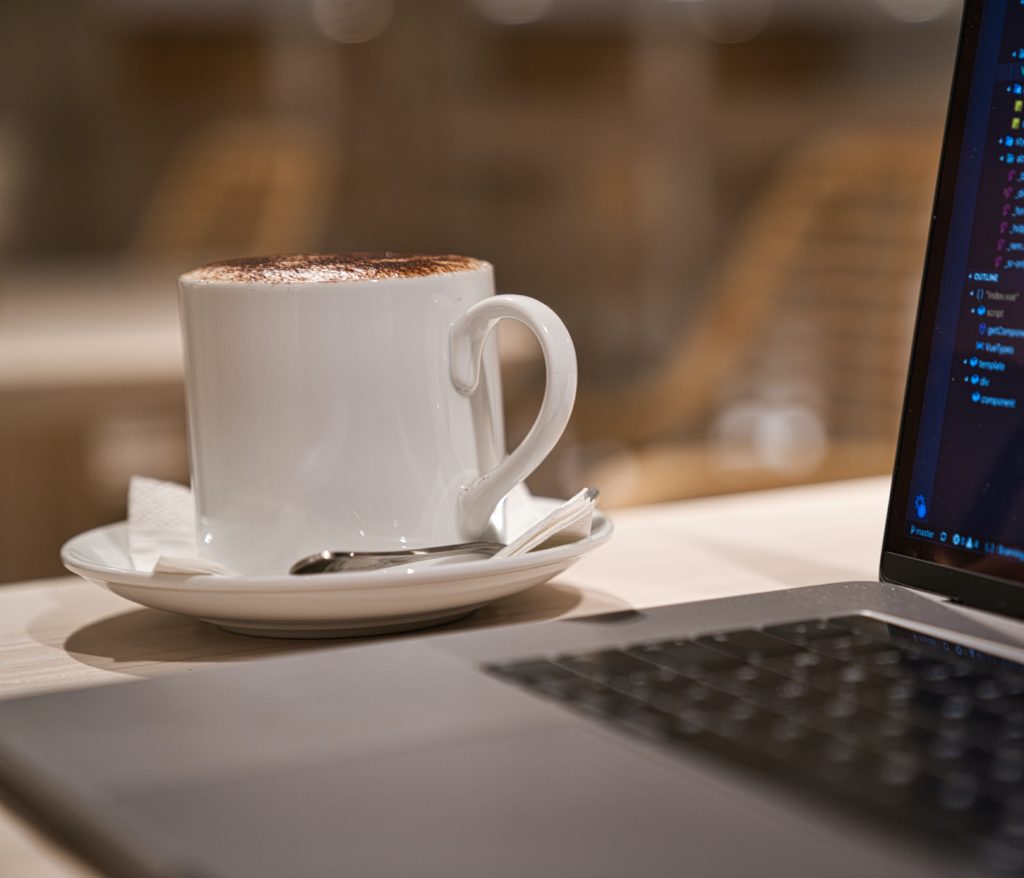 Remote working does not come without its challenges, however. I will address some of the misconceptions of remote work that I have encountered:
Myth 1: When you work from home, you have  a lot of time on your hands
Instead I work from home and I have just as much if not more work than I had working in the office.
For most people who have not experienced working from home, it all seems fine and dandy. My roommate, who is also my brother, is an in-office employee. He struggles to understand why I rarely have dinner ready at the end of every day the he gets back from work. This is caused by the misconception that since I am home all day, I will have ample time to do the house chores, but what he does not realise is that between three to four meetings a day, reports, blogs and a maintaining the organisation's social media calendar, I am swamped, so much so that at times I find myself having lunch at 3.00 or 4.00 p.m. Remote work is just as much as physical office work and the elimination of the daily work commute does not eliminate my requirement to clock in and deliver the same amount of work.
Myth 2: Remote work is all fun and games
Remote work comes with it's fair share of loneliness.
Transitioning from an in-office set up to a remote set up has its fair amount of challenges. One that is evident but rarely spoken about is loneliness. At first, being away from your workmates who can sometimes be annoying is fun, but with time, you start to miss the banter and human connection they afforded you. At the Open Institute, a common sight at lunch time consisted of all staff members having lunch together while taking a break from work to socialise. In addition to this, we had interactive programmes such as Mind Sessions on Wednesday and Finance Talk on Thursdays, giving us opportunities to trade ideas, jokes and learn from each other. As a remote worker, those serendipitous interactions cannot occur; every interaction is intentional.
Myth 3: Mentorship can still take place in an ad-hoc manner
Remote mentorship/apprenticeship is non-existent.
Many folks I've spoken to have expressed concern around mentorship; for those who are young in their careers, are they at a disadvantage by not being in the same room as the seniors? As an individual in an entry level position, I think that this is a great downside of remote work. I have been locked out of the one on one experience with my seniors, an experience that would have worked in my favour because I could learn a lot just from watching and learning, an issue that our Executive Director Al Kags reflects on in his latest blog.
Remote work does have its challenges but at the same time it allows for growth of talents and skills, at least in my case. Working remotely has given me the privilege of concentrating on my creative side. I also get the chance to take care of my body as I have the liberty of skipping my rope in between meetings or when my Zoom video is off to keep the energy flowing throughout the day.
Such balance don't you think?
---
---
Mukanda is the Executive Assistant at the Open Institute, and an avid writer who is passionate about financial literacy, a topic on which she has written several articles.