Our vision
We envision a future with an open society that is managed by informed, fact-driven citizens. This society features a responsive and accountable government that delivers the services its citizens need at the level of service they deserve.
This society includes active non-state actors who play an active role in educating citizens on their role as responsible and active citizens safeguarding democracy and development. These non-state actors also engage actively with government to provide feedback from the grassroots on the changing realities facing citizens and the emerging needs for which services and policy must evolve to meet.
This society is composed of citizens who are informed about their role, empowered to play it and equipped through the right infrastructure, appropriate technology and relevant policy and legislation. We see in this future a continent that is making inclusive progress towards elimination of poverty, creation of wealth and the establishment of capable and developmental institutions.
Our mission
Guiding principles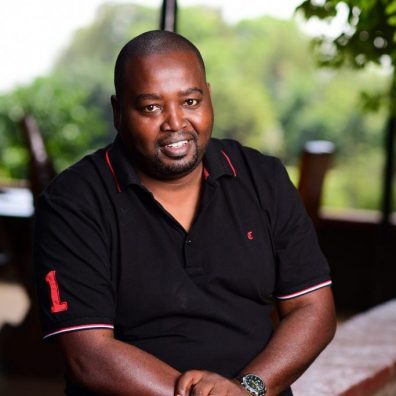 Benjamin Charagu
Programmes Director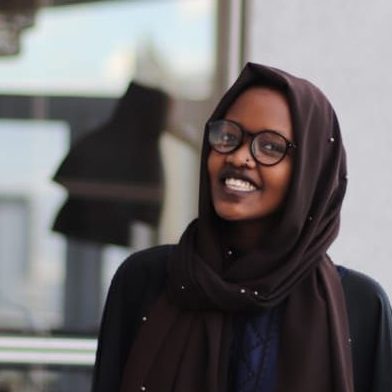 Asha A. Ali
Mobile Developer
Mukanda Maombola
Executive Assistant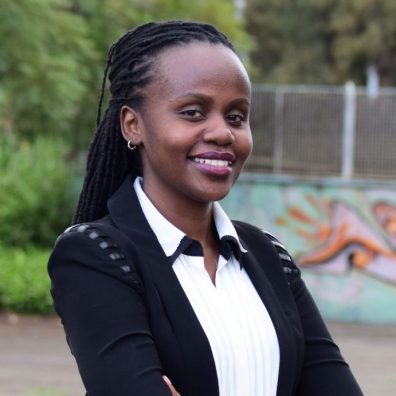 Shiro Njagi
Communications Manager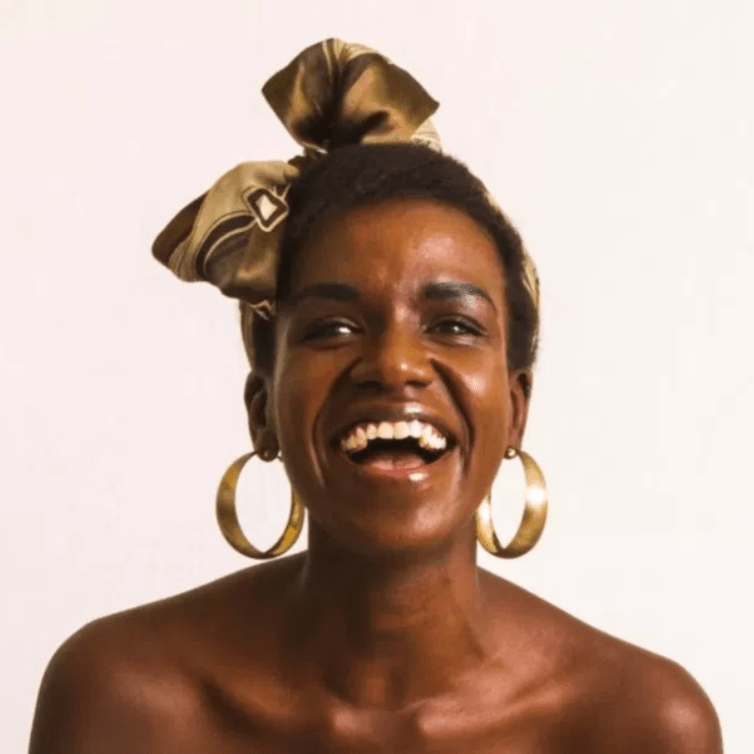 Crystal Asige
Programme Manager, Ability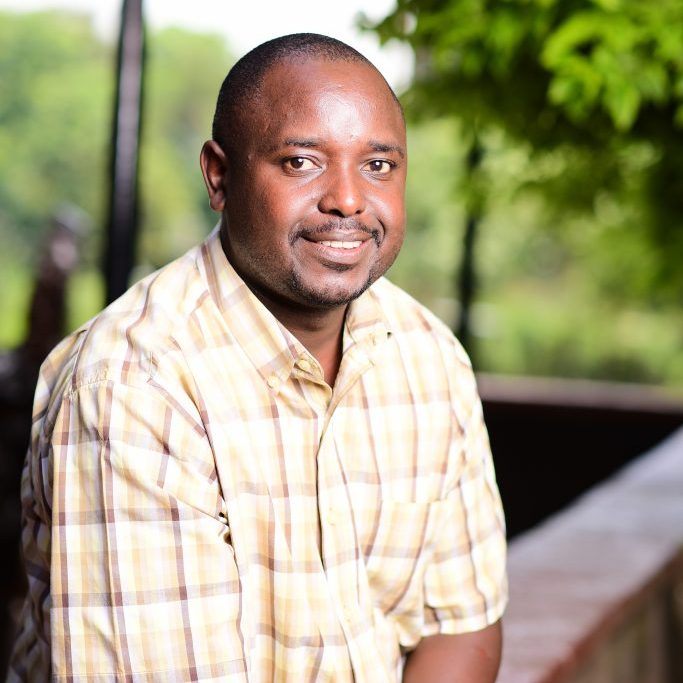 Murage Munene
Technical Manager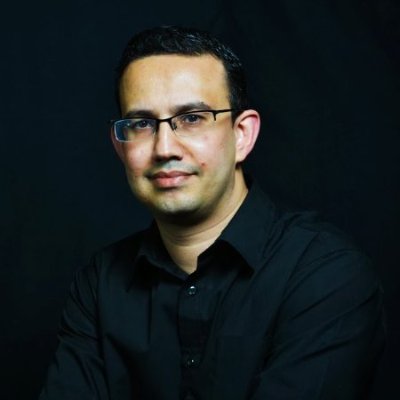 Jay Bhalla
WordPress Developer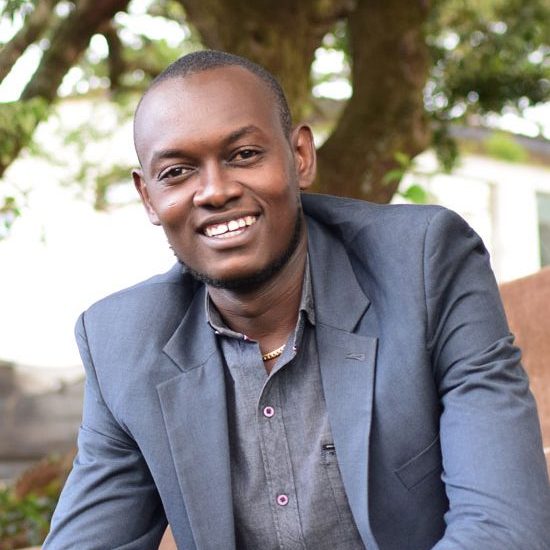 Muli Mbuvi
Administrative Assistant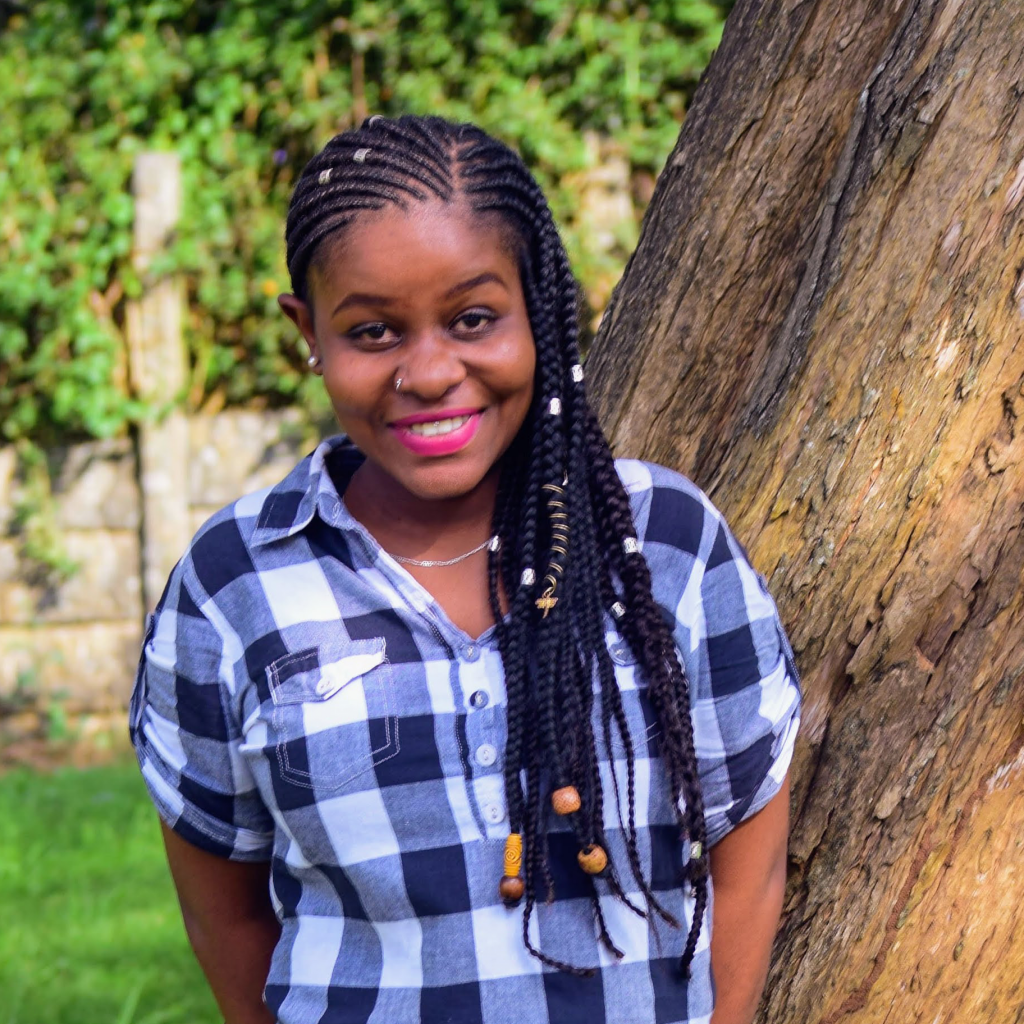 Prolyne Wamboi
Communications Assistant
Jonah Mngola
Programme Manager, Extractives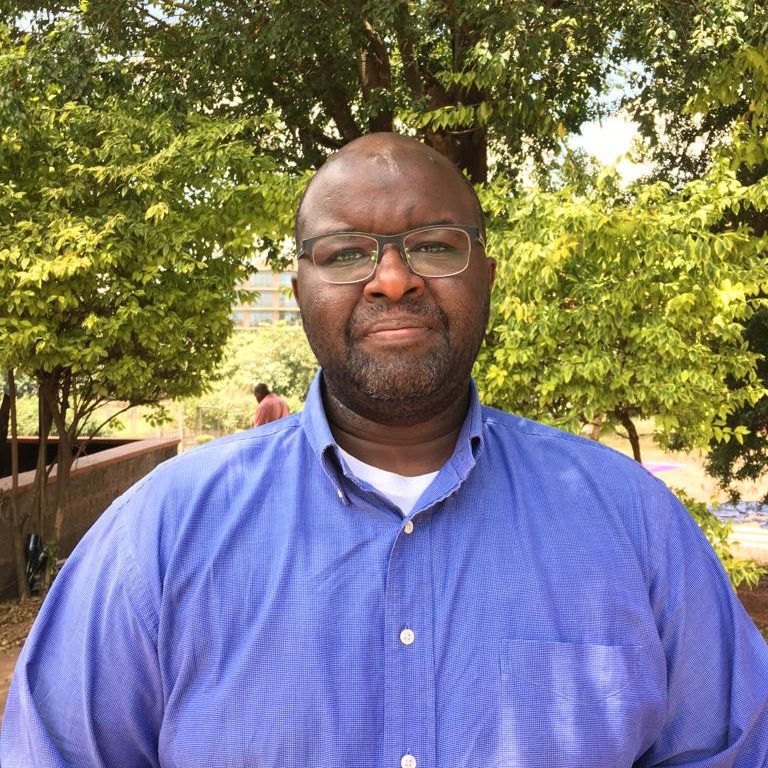 Mark Irura
Programme Manager, Devolution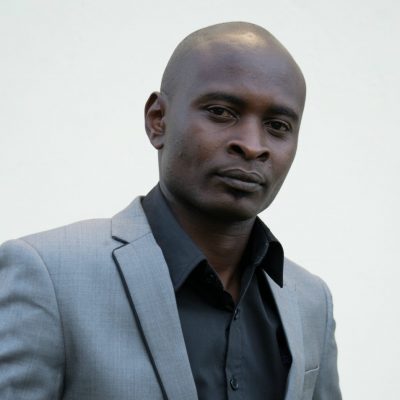 Ngugi Wainaina
Finance Manager
Enter member description here which describes the position of member in company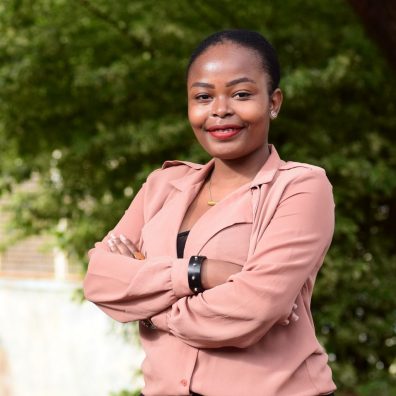 Ivy Gathu
Programmes Officer
Enter member description here which describes the position of member in company